Blasphemy! How can you sell both Buddhist jewellery, Christian crosses, pagan trinkets as well as symbols of Satan?!
: What we believe, we achieve, what we believe we create ✨ 🔮.  We are a firm believers in the power of the mind, your power! In your ability to make your own choices, to embrace aesthetics and symbolism that appeals to you, that helps you, that makes you happy, that empowers you – in disregard to believes and man made (often male) rules and religions!  Inspired by ancient wisdom, starry winter nights, music and generally fabulous chicks from all walks of life we try to bring you a bold collection that embodies fearlessness and fun – jewellery and garments that gives you that instant attitude yet are easy to wear.
Hellaholic, is a Scandinavian brand and online store, independently owned and based in Gothenburg, Sweden. Our jewellery assortment is a mix of artisan sterling silver rings, up to date pieces from the best alternative brands such as The Rouge & Wolf and Restyle together with unique jewellery, hand made in our studio from carefully sourced stones and crystals. Our bespoke clothing production is manufactured within the EU, and our ready made vests and sweatshirts are both fair trade certified and organic- we are simply trying to do our part in moving the fashion industry to a more friendly and sustainable place, one sold item at the time.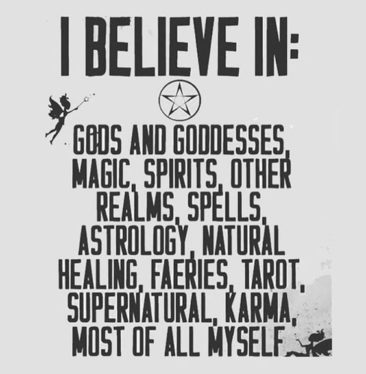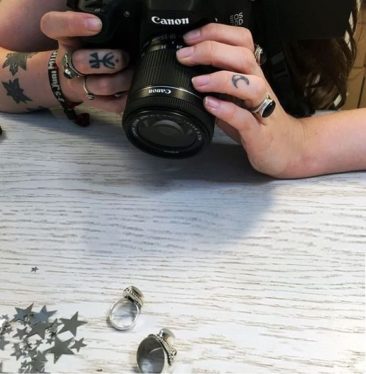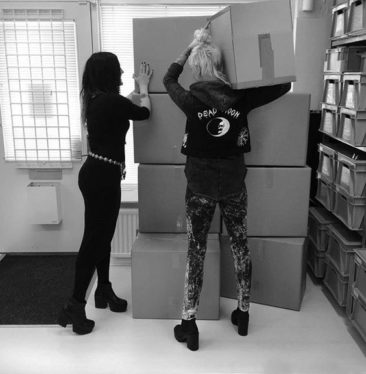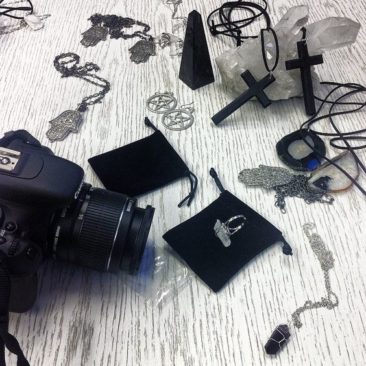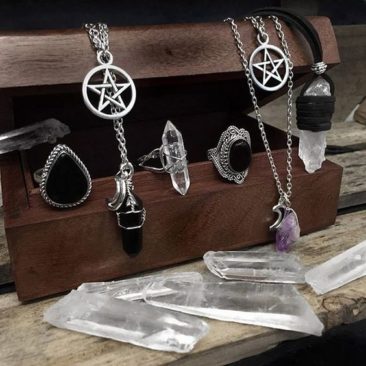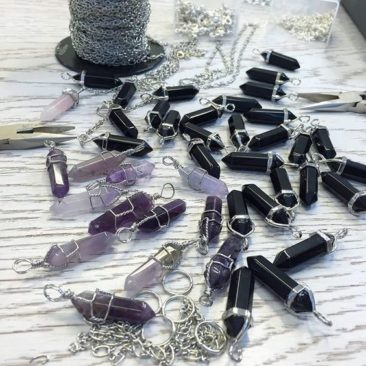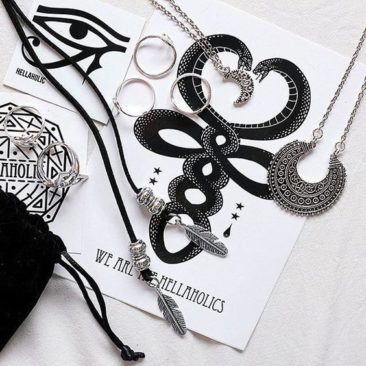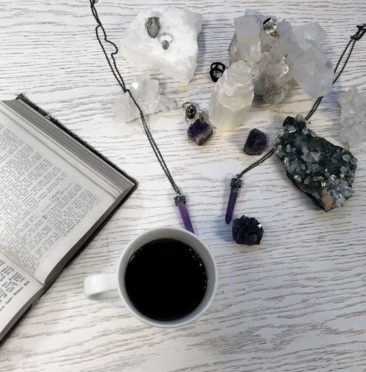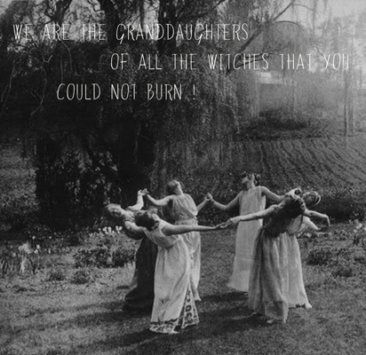 Read our blog or follow us on instagram @hellaholics  for a glimpse at the spirit behind the Hellaholic Collective, a visual diary with daily inspiration and a place for us to share the stories and looks of all the cool and amazing women that we have the pleasure to be surrounded with.
Join us on the journey!