Inspired by vintage treasures, starry winter nights, music and generally fabulous chicks from all walks of life we try to bring you a bold collection that embodies fearlessness and fun – garments and jewellery that gives you that instant attitude yet are easy to wear.
Hellaholic, is a Scandinavian brand and online store, independently owned and based in Gothenburg, Sweden. Our bespoke production is manufactured within the EU, and our ready made vests and sweatshirts are both fair trade certified and organic. We are also aiming to mix up to date jewellery with unique one of a kind pieces in an attempt to support up and coming designers. Simply trying to do our part in moving the textile and fashion industry to a more friendly and sustainable place, one sold item at the time.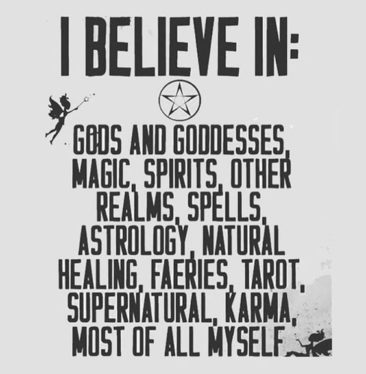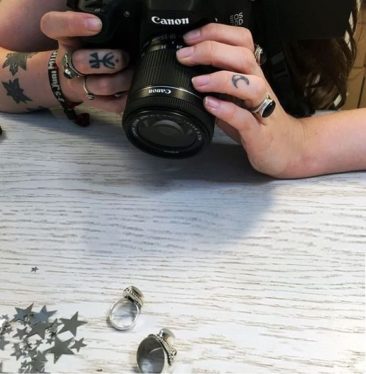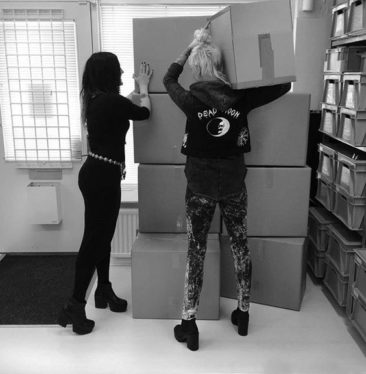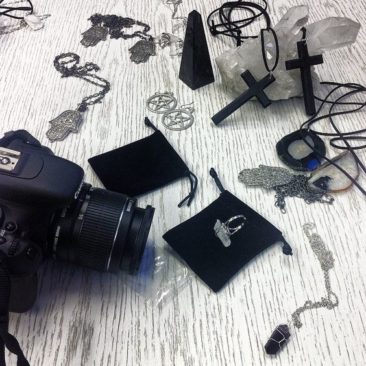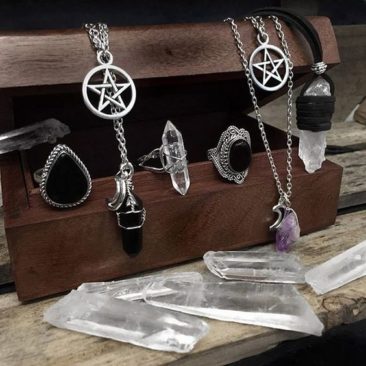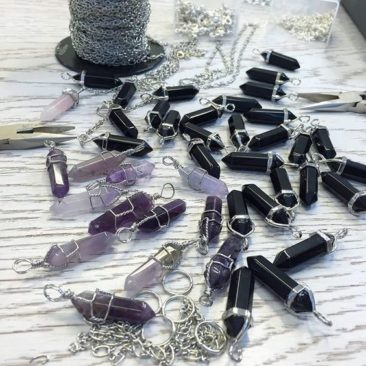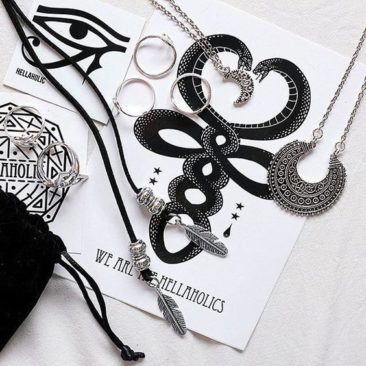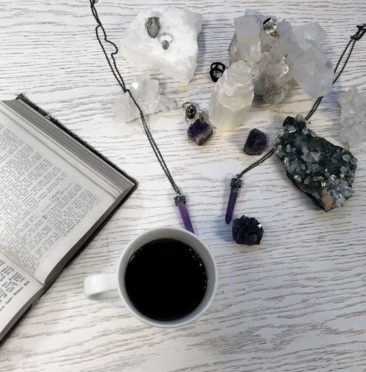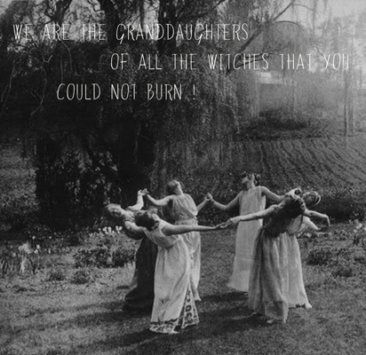 Read our blog or follow us on instagram @hellaholics  for a glimpse at the spirit behind the Hellaholic Collective, a visual diary with daily inspiration and a place for us to share the stories and looks of all the cool and amazing women that we have the pleasure to be surrounded with.
Join us on the journey!