OUR PHILOSOPHY
– Blasphemy! How can you sell both Buddhist jewellery, Christian crosses, pagan trinkets as well as symbols of Satan?!  What we believe, we achieve, what we believe we create ✨  We are a firm believers in the power of the mind, in your power. In your ability to make your own choices, to embrace aesthetics and symbolism that appeals to you, that helps you, that makes you happy, that empowers you! In disregard to believes and man made (often male) rules and religions!  Inspired by ancient wisdom, starry winter nights, music and generally fabulous chicks from all walks of life we try to bring you a bold collection that embodies fearlessness and fun – jewellery and garments that gives you that instant attitude yet are easy to wear.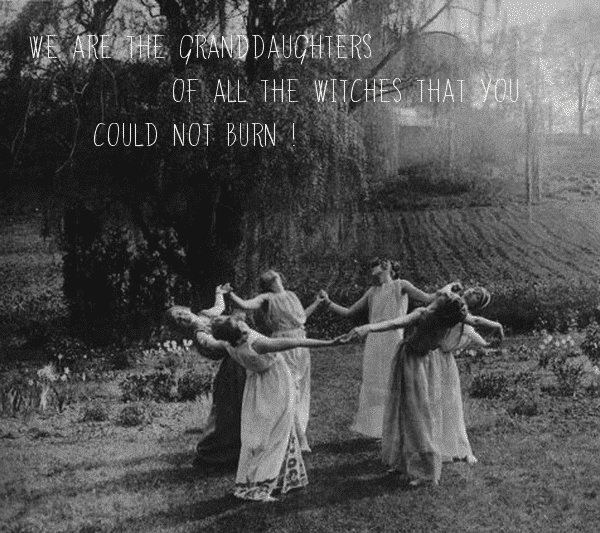 ABOUT US
Hellaholic, is a Scandinavian brand and online store, independently owned and based in Gothenburg, Sweden. Our jewellery assortment is a mix of artisan sterling silver rings, up to date pieces from the best alternative brands such as The Rouge & Wolf and Restyle together with unique jewellery, hand made in our studio from carefully sourced stones and crystals. Our bespoke clothing production is manufactured within the EU, and our ready made vests and sweatshirts are both fair trade certified and organic- we are simply trying to do our part in moving the fashion industry to a more friendly and sustainable place, one sold item at the time.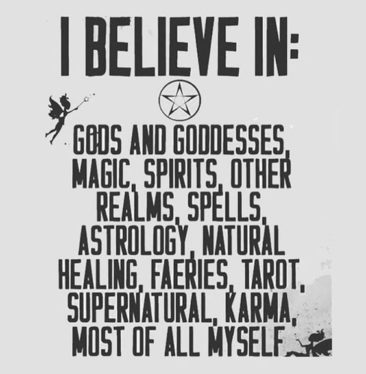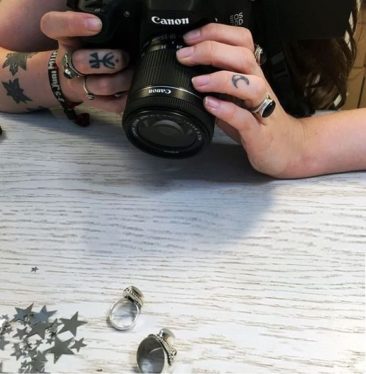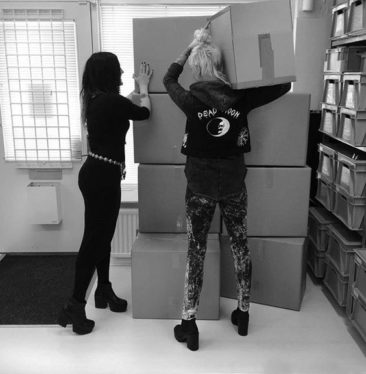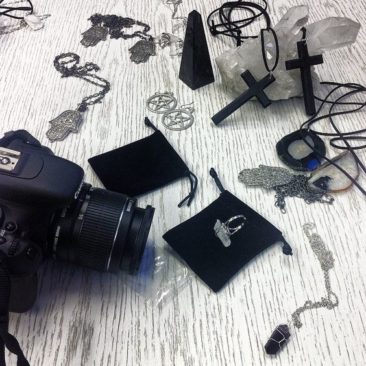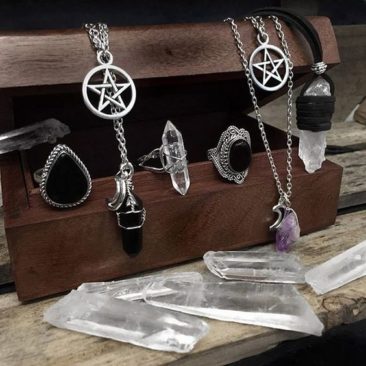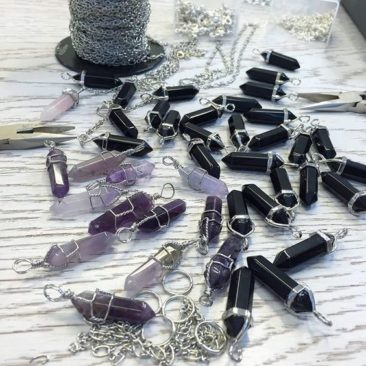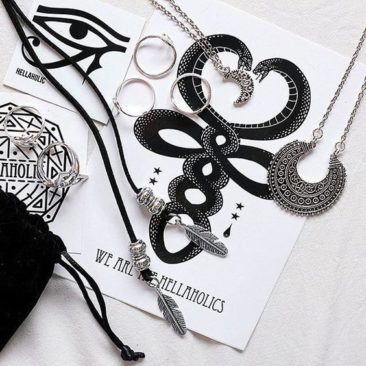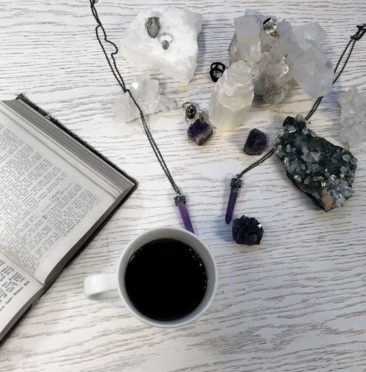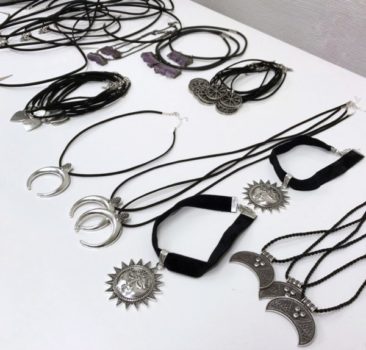 WHO ARE WE?
Who designs, purchase and produce the Hellaholics Jewllery? Who packs your order? Who answers your questions and who handles social media? Who are the persons behind the brand?
HANNAH

About: Founder, fierce femininst, an old soul.
Look: Black, black and black, an army jacket and a few selected jewellery statement pieces.
Stone: Numanite, Onyx and Citrine
Tune: Black metal, black coffee -duuh!
Band: Satyricon, Entombed, Sepultura.
Spirit Animal: Owl
Sacred space: Alone, late at night, a great book, tee or whiskey, solitude.

ELINA

About:  Newbie, super creative, cat mama to Alice and Romeo.
Look: Velvet flares, a band tee and selfmade fringy kimonos, love layering and testing jewellery into new combos.
Stone: Onyx, Amethyst & clear crystal quartz
Tune: Phsycadelic rock from the late 60 and early 70s, doom and heavy metal
Band: Uncle Acid and the deadbeats, Iron maiden, Jex thoth
Spirit Animal: Cat
Sacred space: Any where where my friends are.
LOCATION
We reside in Gothenburg, Sweden, in a studio on top of a hill, after a slightly hellish walk, or as a dear friend of us use to say on top of the magic mountain.
Gothenburg is a great laidback city with a vibrant music scen, plentlyful of vegan food options and with inhabitans with a quirky since of humour.
Read our blog or follow us on instagram @hellaholics  for a glimpse at the spirit behind the Hellaholic Collective, a visual diary with daily inspiration and a place for us to share the stories and looks of all the cool and amazing women that we have the pleasure to be surrounded with.
Join us on the journey!
Spara
Spara
Spara
Spara
Spara
Spara