Moon Huntress Quartz & Amethyst Silver Pendant
499.00 kr
Stunning Sterling Silver pendant with a crescent moon, adorned with a purple Amethyst and a beautiful large wand in Clear Crystal Quartz.
Certified Sterling Silver 925. Nickel Free.
Not your currency? Please see converter in footer.
Only 1 left in stock - grab it before it's gone
SAFE SHOPPING
Genuine Gemstones
Worldwide Shipping
Return 30-Days after you receive your parcel
FREE Traced Freight on all orders over 100$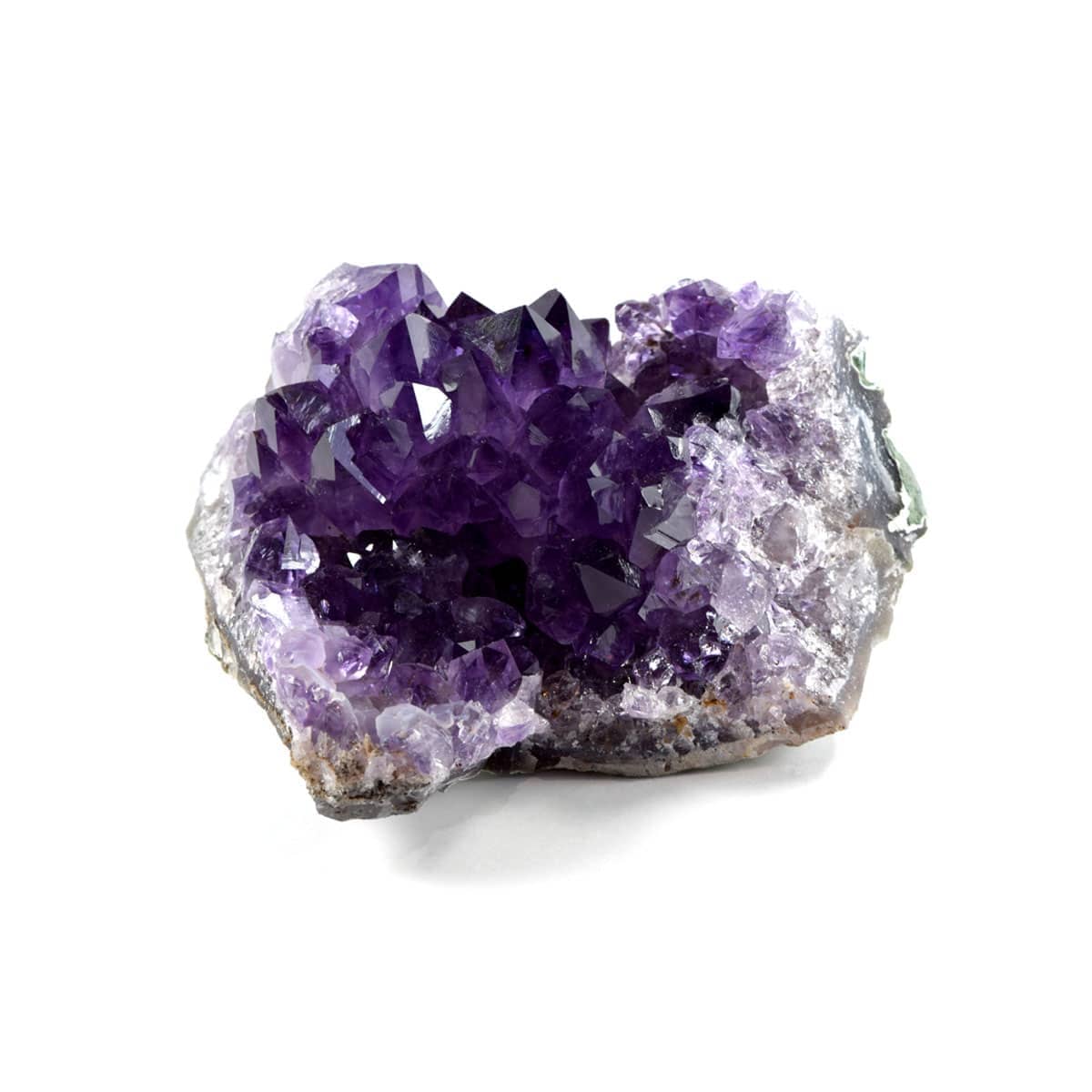 Amethyst
Amethyst crystals are known for their healing properties, said to relieve stress, increase calmness, and help with insomnia. A purple beauty believed to enhance spiritual and intuitive awareness, helping you overcome your fears and cravings, boosting your self-esteem.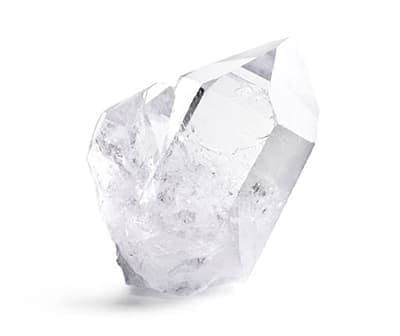 Clear Crystal Quartz
Clear Crystal Quartz is known as the "Master Healer", an amplifier of your energy, thoughts, and the effect of other crystals. Believed to keep your mind clear, helping you learn from past experiences, making better choices in the future! A stone known as a powerful tool that keeps negative energies at bay #healingstones
Description
Moon Huntress Quartz & Amethyst Silver Pendant
Measurements: About 4 cm height  (1.57 inches) excl bale
MATERIAL: 925 certified Sterling Silver
STONE: Clear Crystal Quartz Wand & Amethyst cabochon
To be hung in your favourite chain or cord. No chain or cord included.
Delicate, please handle with care.
Delivered packed in a black velvet pouch.
Shipping & Returns
+ Shipping EU about 3-5 working days after dispatch
+ Global shipping about 10-12 working days dispatch
+ Return/Exchange within 30 days after you received your order. Read our RETURN POLICY here
+ Free stickers with every order
+ Click to read our TERMS & CONDITIONS
Please note that due to Covid-19 we can only pack and dispatch your parcels twice weekly. We are always working on getting your parcel dispatched as soon as possible. Delivery times are estimates and may be prolonged due to the pandemic.
Certified Sterling Silver 925
Silver is a rare, precious metal found in nature. The old alchemists tried to recreate silver from other materials, an impossible task because silver is born in the heart of a dying star, a Super Nova that explodes and spreads precious metals throughout the galaxy.
Pure silver is a very soft metal, and for this reason, it needs to be strengthened with other metals, often copper before use in jewellery. 925 Sterling Silver is 92.5% pure silver, and 7.5% other metals. Hence the name and quality stamp 925. This lightweight alloy is comfortable to wear, delicate and flexible, making it suitable for jewellery with intricate details, such as our beautiful sterling silver rings.
Certified 925 Sterling Silver is free from nickel, a good choice if you have a nickel allergy. If you are highly sensitive or have other metal allergies, be aware that strengthening metals can still cause a reaction in some cases.
Polish your silver jewellery regularly to maintain a bright and shiny surface. Do not polish if you want the silver to gradually darken and have an antique look.
We only sell genuine Nickel Free 925 Sterling Silver from certified suppliers.