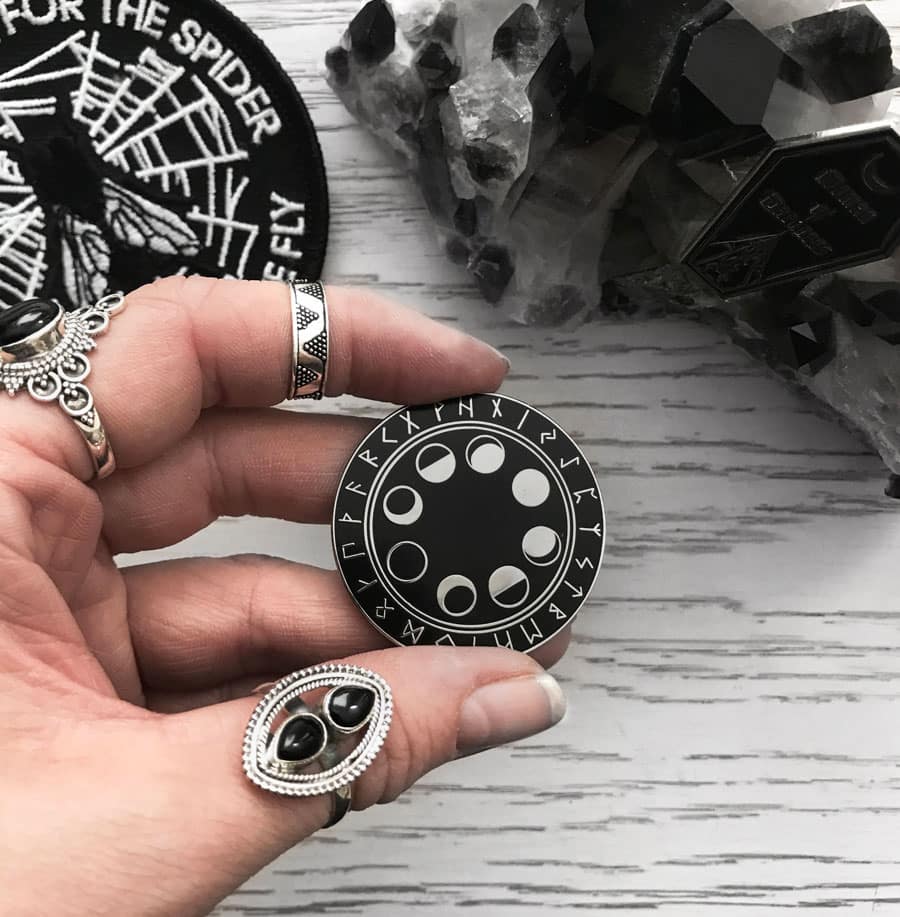 Back in stock! Can't get enough of these enchanting occult pins by Nyxturna. There is something really special and empowering about them ✨!
A great daily reminder!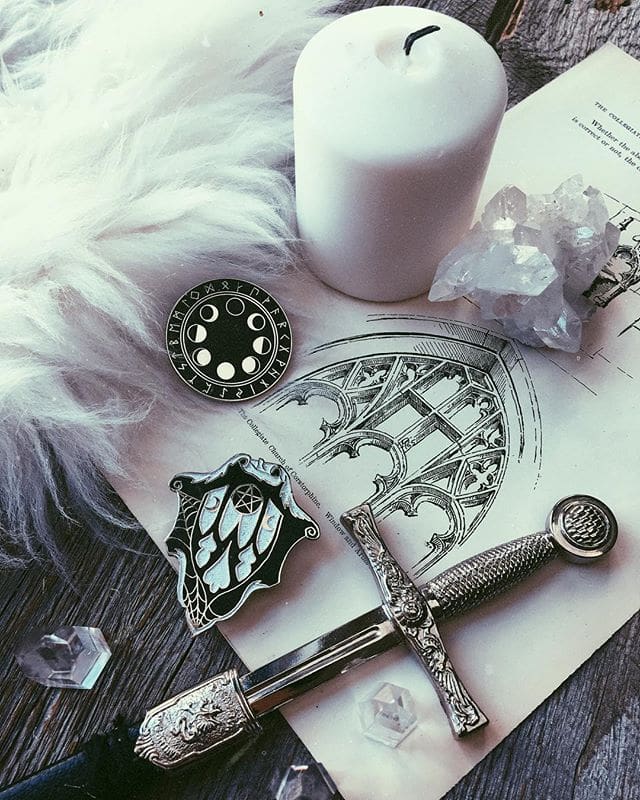 Fay Nowitz, the creator behind Nyxturna describes her Shield Thyself Pin like this: "Inspired by gothic archways, ritualistic symbols and ancient cathedrals, the Shield Thyself pin makes a perfect addition to any jacket or accessory for added mental and physical protection." .
Click here to view all Nyxturna Pins!
Spara
Spara
Spara