FREE SHIPPING!
Always FREE shipping options on every order within the EU!
30 DAYS RETURN
Always 30 days return or refund after your received your order.
WORLDWIDE!
FREE worldwide shipping with tracking number on orders over 100$!
QUESTIONS?
Here to help, Please do not hesitate to get in touch! info@hellaholics.com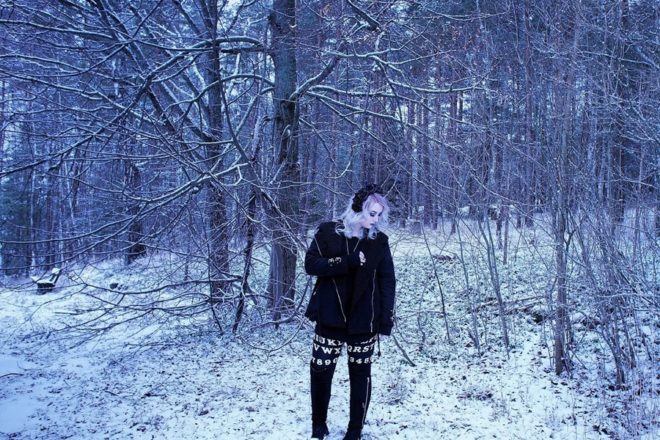 Just spotted this beautiful wintery photo set by Lily Alexandra from her blog http://bellefernal.com 💜💜💜 Featuring our Eternal Ankh … Read More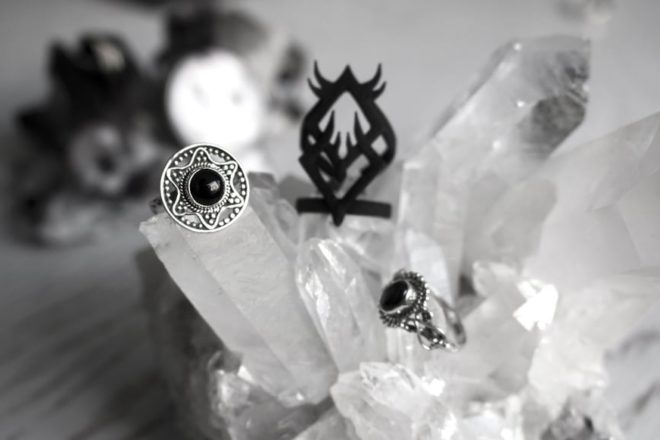 Hellaholics' been my favorite web shops for many years, they got so many cool items which suit my dark and sometimes witchy, bohemian style. Keep up the good work 🖤🖤🖤

" Just letting you know that the parcel arrived!  THANK YOU so, so much for the wonderful communication and help! All the best to you and the team! With sincere gratitude, Milena "

Thank you Hellaholics for my new moon patch! The back of my leather jacket is complete 🤘. It's beautiful and the quality is so good!!!

Love their jewellery, and it's also amazing that they take in from other brands to. True love and 5 star to Hellaholics!
  Rebecca Håkansson


Spara
My bf gave my one of your amazing pieces and he told me a history with this. I just want to thank you for amazing care about your customers ♡
-Cynicaria
" I received the new package today, thank you very much! Also thanks a lot for the necklace, that's so kind of you! 5 star customer service! 😀 "
– Elise