COVID-19 Global Shipping Update June 10 2021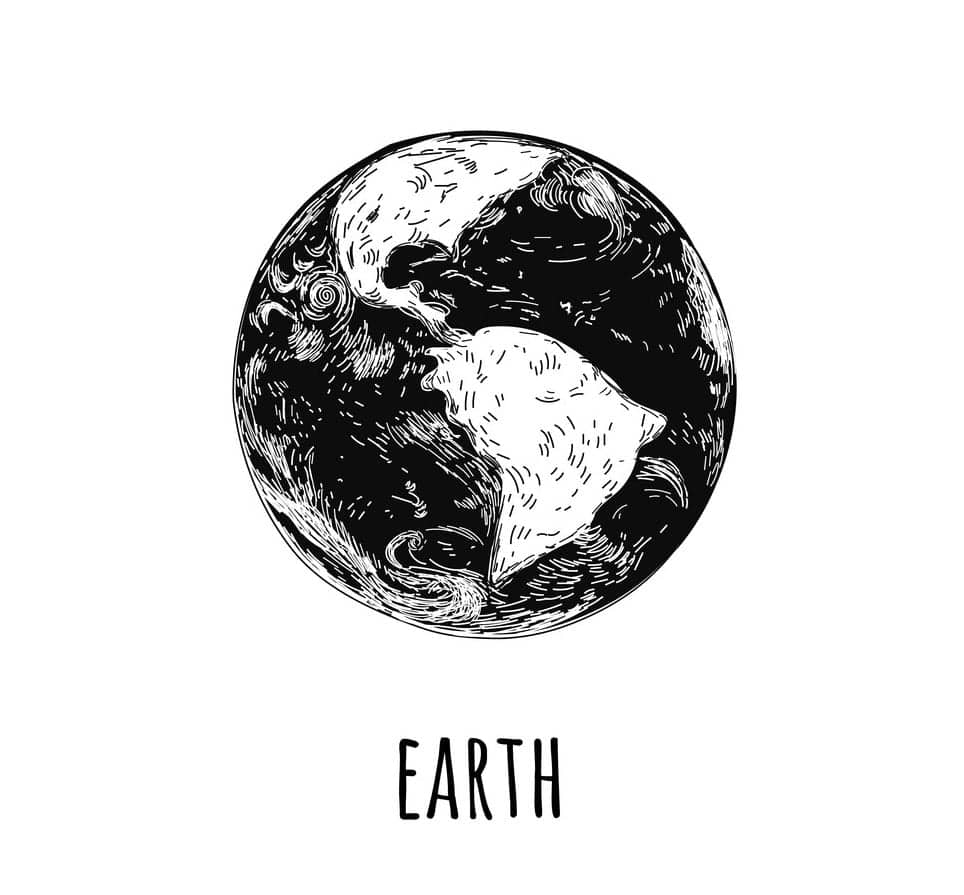 Darklings! Hellaholics.com is open as usual but with precaution and shipping changes due to the now globally spread Corona, COVID-19 virus.
As of 19 March 2020 we have new shipping restrictions, this still applies summer 2021. Parcels are now shipped twice weekly. 
We remain healthy and are working from home in isolation. Hellaholics is as you may know a Scandinavian brand and online store, independently owned and based in Gothenburg, Sweden. It is a two woman brand built with passion, hard work and a touch of magic. We are not a big company, there is no back-up and we lack the financial muscles that big cooperations have. Each order, no matter how big or small truly means a lot to us!
Your support, purchases and feedback is truly heart warming. It keeps us going in these sad very uncertain times. We are hoping to survive this as a company, to continue to provide you with glittery jewellery and are taking every precaution we can.
We are now walking to the studio and packing your orders – taking turns – not even meeting each other! (Hannah (owner) does the core part in packing so that Elina (employee) can remain safe at home).
We carefully wash our hands and use hand sanitizers, the studio is being cleaned and disinfected regularly. Incoming goods are disinfected upon arrival. Your parcels are delivered to the post office staff with no physical contact twice weekly.
Sadly we are currently unable to deliver to the following countries:
BAHAMAS
BOLIVIA
ERITREA
EQUATORIAL GUINEA
HAITI
HONDURAS
LAOS
LIBERIA
LIBYA
MAURITANIEN
MAYOTTE
SAINT BARTHELEMY
SAINT MARTIN
SAINT PIERRE AND MIQUELON
SYRIA
TRINIDAD & TOBAGO
VALLIS & FORTUNA
VENEZUELA
YEMEN
Please note that shipping times may be pro-longed as all freight system are still strained with a lower work force combined with a heavy increase of people ordering delivery of all sorts to their homes and many flights are cancelled worldwide. Please be patient. There may also be national and regional rules and regulations in your area that affect deliveries.
Our thoughts go to all of you who are infected, to the ones that have lost loved ones, to the elderly and the ones with a low immune system, to all of you who work in public to keep society going and to the ones that do not have the privilege of safety in their own home.
With love and our deepest sympathies ????
// Hannah & Elina
The Hellaholics team