Discount: Sterling Silver!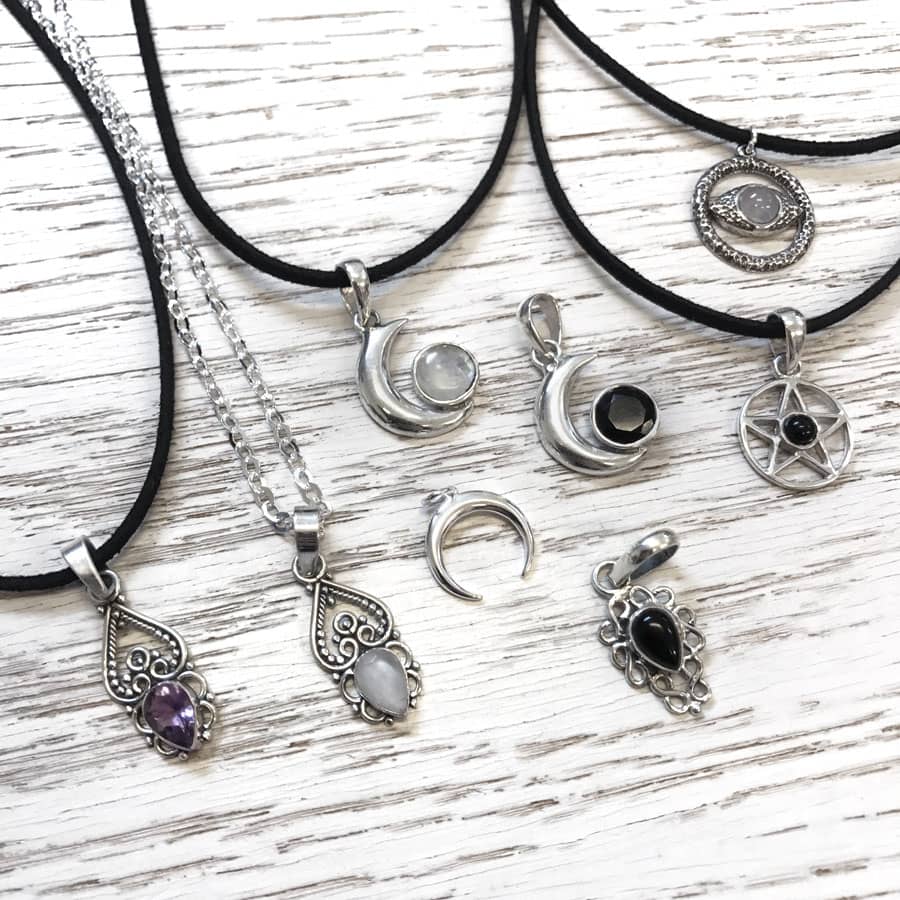 Did you take part in our latest sterling silver give away on Instagram? One lucky winner got to choose 3 sterling silver rings of her choice ✨ ? ?. A big thank you to all of you who participated!
As a consolation price, or simply as a great opportunity we are offering a MASSIVE 50% discount on all Sterling Silver Items this week! Use the code: "silver" at checkout to a apply the discount. Valid between today, Monday 21-08-2017 to Monday 28-08-2017.
Spara
Spara
Spara
Spara