The Abyss – A Personal Post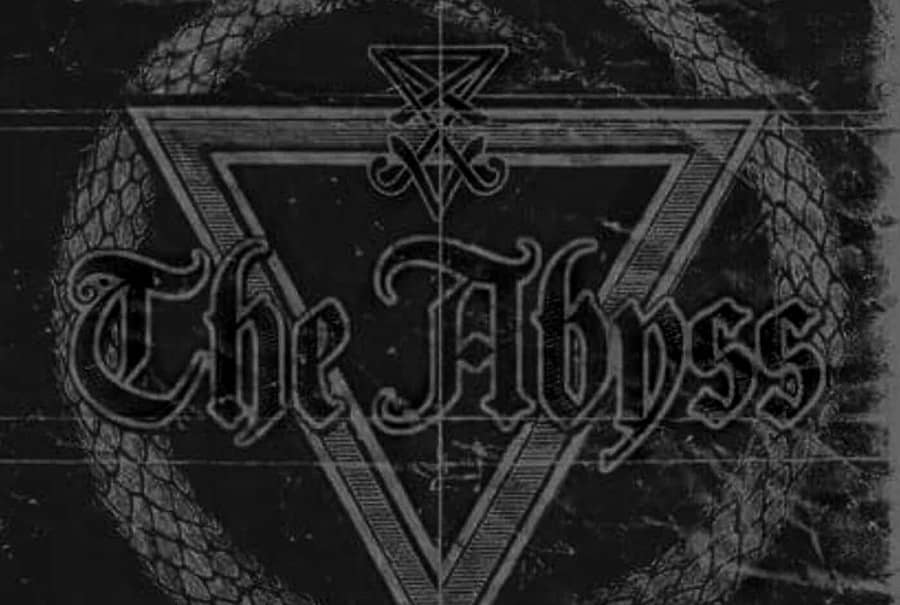 As you may know we have a passion for the dark and occult, when it comes to music Heavy Metal will always have a huge place in our hearts. The day before yesterday we had the pleasure of meeting Maya, owner of the Abyss. The Abyss is a local rock club here in Gothenburg, Sweden. The place is a breath of fresh air on the local club scene, a scene which is more and more streamlined, sterile and corporate group owned for each day (yikes!).
The Abyss is the kind of place that feels truly genuine, with a great vibe and super friendly atmosphere. They have lots of live music with both established acts and up and coming artists, supporting the metal community. This place is built with passion!
They serve decently priced beers and have a menu with plentiful of vegan food options.
Maya is now fighting to keep the place open due to an ownership change, high rental costs, with a massive deposition and an uncooperative landlord (is there any other kind?) and the typical administration hazel that comes with being a small independent entrepreneur. Due to the ownership change and the rental deposition Maya now needs to come up with a very large amount of money at once. She has secured a loan but still needs all the support and love we can get her!
Friends of Maya have started a fundraiser. We will make a donation by the end of the month and if you, like us are a metal head please support the cause. A little goes a long way and hopefully this great oasis can stay open. Every contribution is greatly appreciated: https://www.gofundme.com/47bcz1s. ✨ ? ?
If you are local and hitting the town this weekend, buy your beer at the Abyss :).

Spara
Spara
Spara
Spara
Spara
Spara
Spara
Spara
Spara
Spara
Spara
Spara
Spara
Spara
Spara