Fluorite Earrings
189.00 kr
Magical drop-shaped earrings with a selection of Fluorite stones. Fluorites natural colouring ranges from light green to ocean blue turquoise to soft lavender and dark purple. Some stones may have more green and others more purple.
Ear hooks made of hypo non-allergic stainless steel.
Handcrafted with love, differences may occur.
Nickel Free.
Not your currency? Please see converter in footer.
In Stock & Ready to Ship
SAFE SHOPPING
Genuine Gemstones
Worldwide Shipping
Return 30-Days after you receive your parcel
FREE Traced Freight on all orders over 100$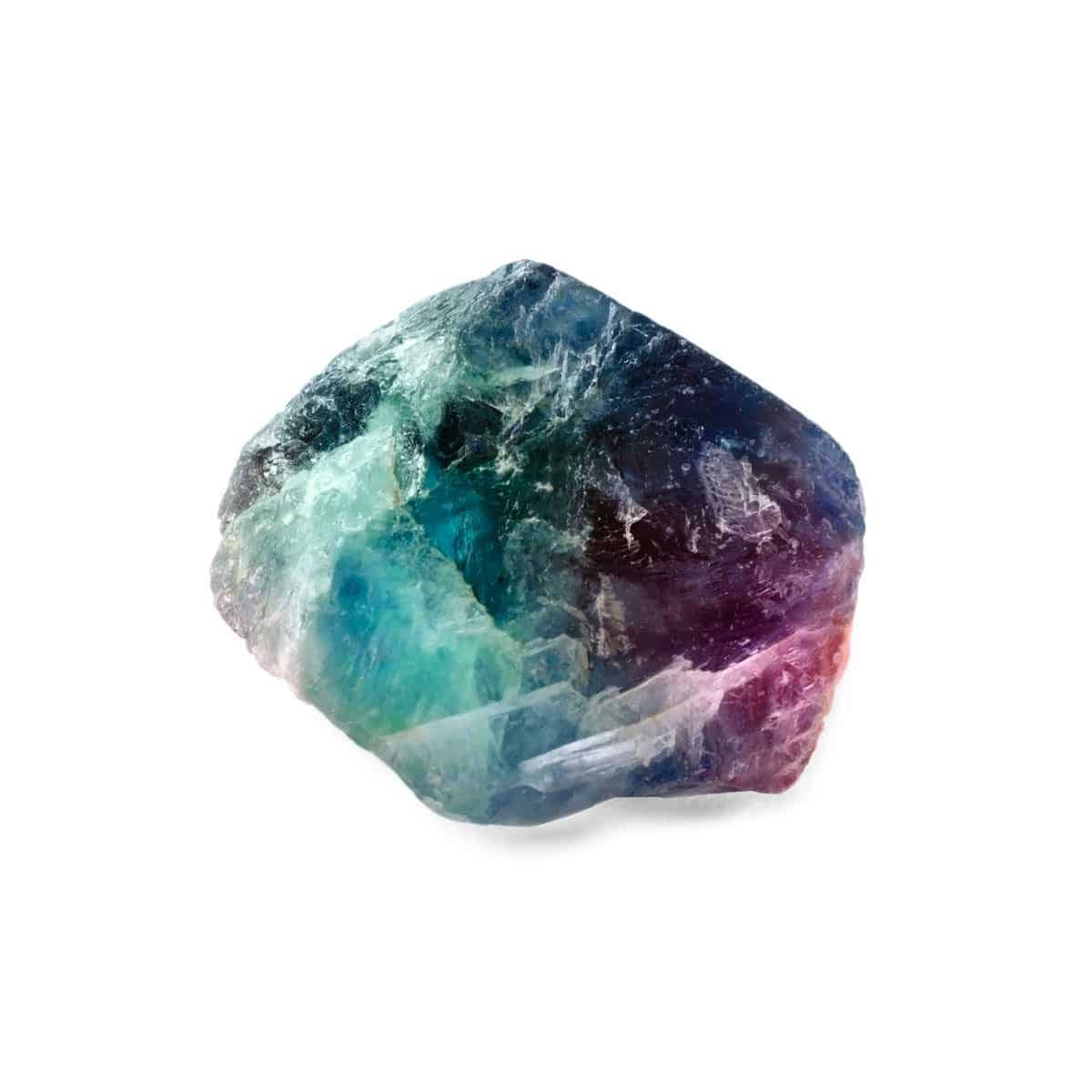 Fluorite
Fluorite is believed to help you change deep-rooted patterns within you that you no longer need. It is said to remove chaos in your life, internally and externally, helping you feel comfortable about the future. Crystal healers recommend Fluorite to creative persons, as it is a stone that may help you gather your thoughts, turning your ideas into art.
Description
Fluorite Earrings
Measurements: N/A
BRAND: Hellaholics
MATERIAL, EAR HOOKS: Stainless Steel
STONE: Fluorite
Please note that these earrings have natural tumbled gemstones, size and colouring might vary as each stone is different and unique.
Sold in pairs.
Delivered packed in a black velvet pouch.
Shipping & Returns
+ Shipping EU about 3-5 working days after dispatch
+ Global shipping about 10-12 working days dispatch
+ Return/Exchange within 30 days after you received your order. Read our RETURN POLICY here
+ Free stickers with every order
+ Click to read our TERMS & CONDITIONS
Please note that due to Covid-19 we can only pack and dispatch your parcels twice weekly. We are always working on getting your parcel dispatched as soon as possible. Delivery times are estimates and may be prolonged due to the pandemic.