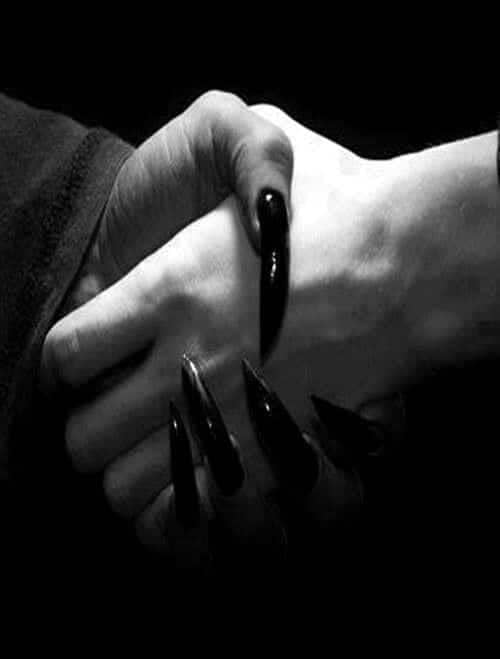 Are you a talented nail wizard or do you know anyone who fits in to that description? This spring we are receiving a large number of lovely rings, large and small, gems and silver and would love to do a co-op with some who are looking to promote their nail work ?.
Preferably based on the west coast in Sweden. Send out is also doable to a person with genuine interest and a good portfolio :).
E-mail info@hellaholics.com for more info. Thank you.
Spara