Hemera Triangle Moon Crystal Quartz Necklace
249.00 kr
Triangle shaped Clear Crystal Quartz pendant with a small crescent moon on the top and adorned with Labradorite stone. Dark gunmetal coloured settings.
Handcrafted with love, differences may occur. Nickel Free.
Not your currency? Please see converter in footer.
In Stock & Ready to Ship
SAFE SHOPPING
Genuine Gemstones
Worldwide Shipping
Return 30-Days after you receive your parcel
FREE Traced Freight on all orders over 100$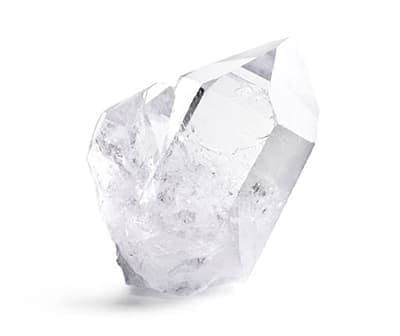 Clear Crystal Quartz
Clear Crystal Quartz is known as the "Master Healer", an amplifier of your energy, thoughts, and the effect of other crystals. Believed to keep your mind clear, helping you learn from past experiences, making better choices in the future! A stone known as a powerful tool that keeps negative energies at bay #healingstones
Description
Hemera Triangle Moon Crystal Quartz Necklace
Measurements: N/A
Chain: About 45 cm ( 18 inches )
STONE: Crystal Quartz
Please note that this necklace has a natural gemstone, size and colouring might vary as each stone is different and unique.
Delicate, please handle with care.
Delivered packed in a black velvet pouch.
Shipping & Returns
+ Shipping EU about 3-5 working days after dispatch
+ Global shipping about 10-12 working days dispatch
+ Return/Exchange within 30 days after you received your order. Read our RETURN POLICY here
+ Free stickers with every order
+ Click to read our TERMS & CONDITIONS
Please note that due to Covid-19 we can only pack and dispatch your parcels twice weekly. We are always working on getting your parcel dispatched as soon as possible. Delivery times are estimates and may be prolonged due to the pandemic.