Editing product pictures today, cropping of the head of our patient model Emma, this girl have an incredible body, strong and slim at the same time. Emma is a former naval captain, a rank not often held by women and is now working as a lecturer, teaching companies about sustainability. She is a true inspiration and we are more than happy that she helped us, out lending her limbs for the shoot 🙂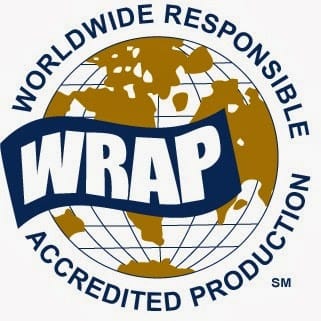 I´m also proud to say that our sweatshirts are 100% WRAP Certified, we believe strongly in protecting the environment, and upholding workers right, and we know that our customers do to.
"Worldwide Responsible Apparel Production requires that all production is made under lawful, humane and ethical conditions with all due adherence to environmentally conscious production methods. Regular independent monitoring by acknowledged testing authorities ensures that standards are maintained throughout the production process"
Read more about WRAP
here
.
Spara