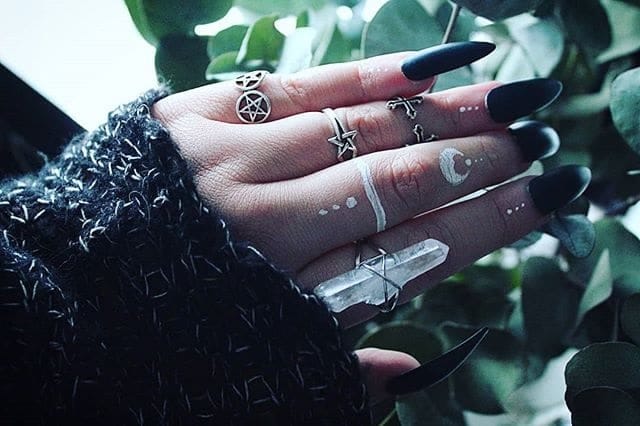 One of our regular customers, Rebecca Håkansson never cease to amaze with her captivating images of our jewellery, here our raw crystal quartz ring combined with the witch circle ring set. ????????????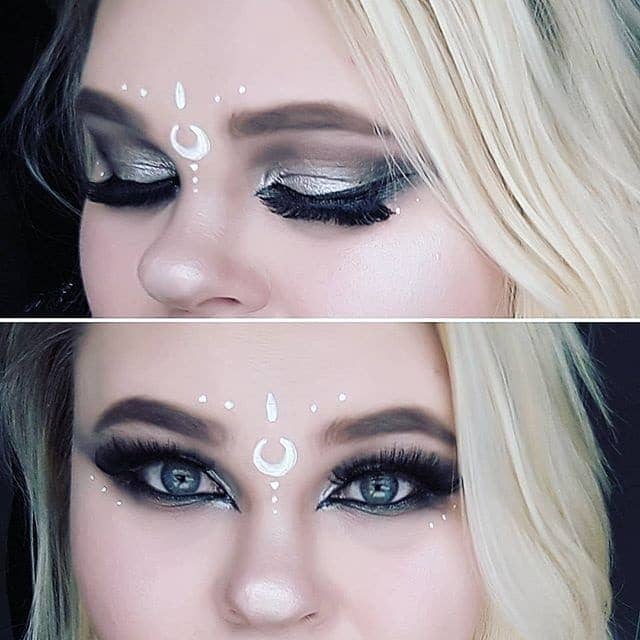 Bewitcing! See more of Rebeccas imagery on her instagram: @iwaisi94
Raw Clear Crystal Quartz ring 139 :- SEK.
Witch Circle ring set 179 :- SEK