It's that time of the year when the snow covers the streets, when the sun shines and when the temperature is way to cold for an evening walk. Ooh how I wish this was true!

Unfortunately the only thing that reminds me of that it's actually winter right now is the never ending darkness. The weather forecast for Gothenburg this week predicted rain all day, every day (not kidding). I'm okey with that. As long as I get my cat cuddles, some extra sparkling bling on my fingers and hot coffee 🙂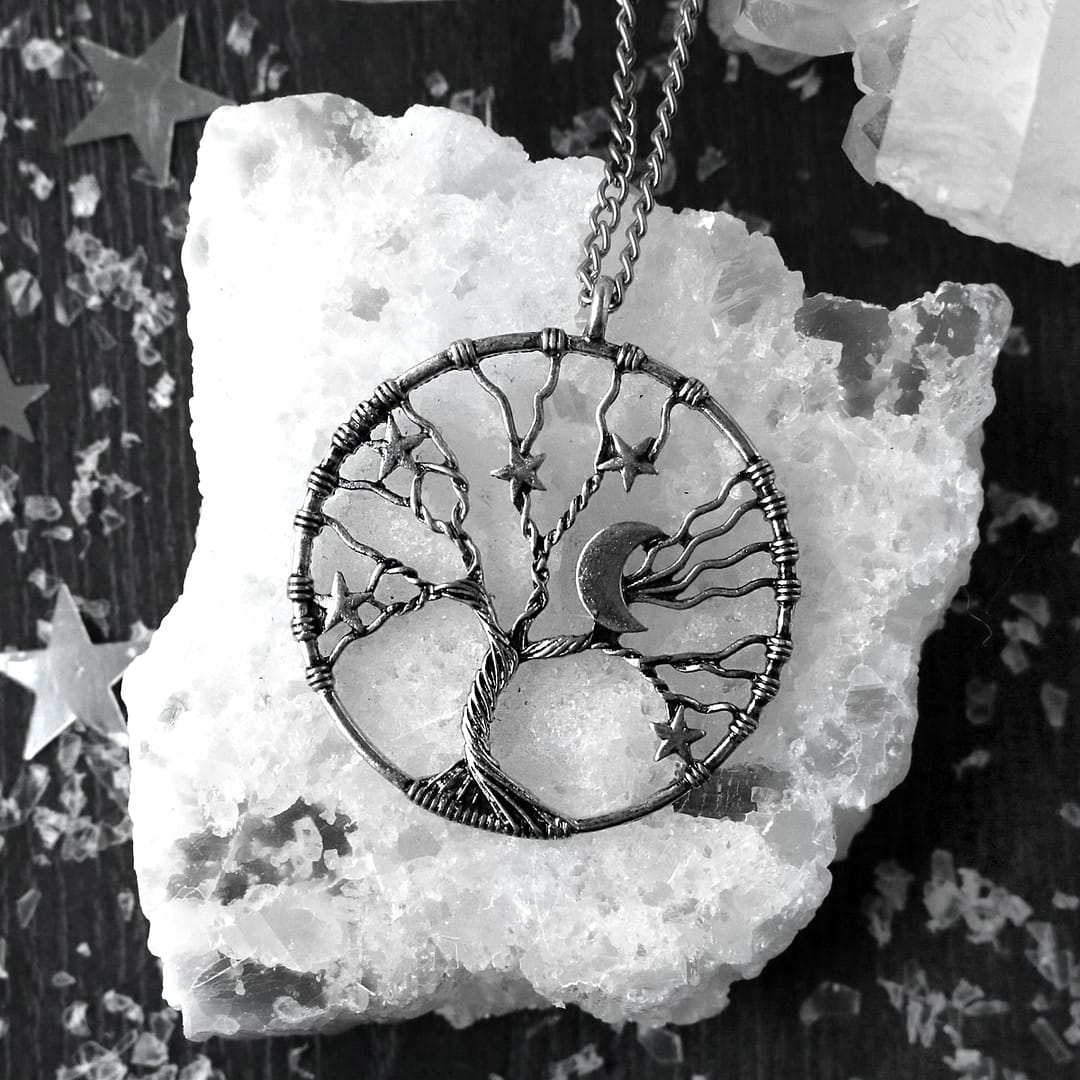 World Tree Wire Amulet Necklace
It's also that time of the year when most budgets are a little tight and everything feels quite boring. Luckily we have some budget friendly yet eye catching jewellery that hopefully will cheer you up during this dark months 🙂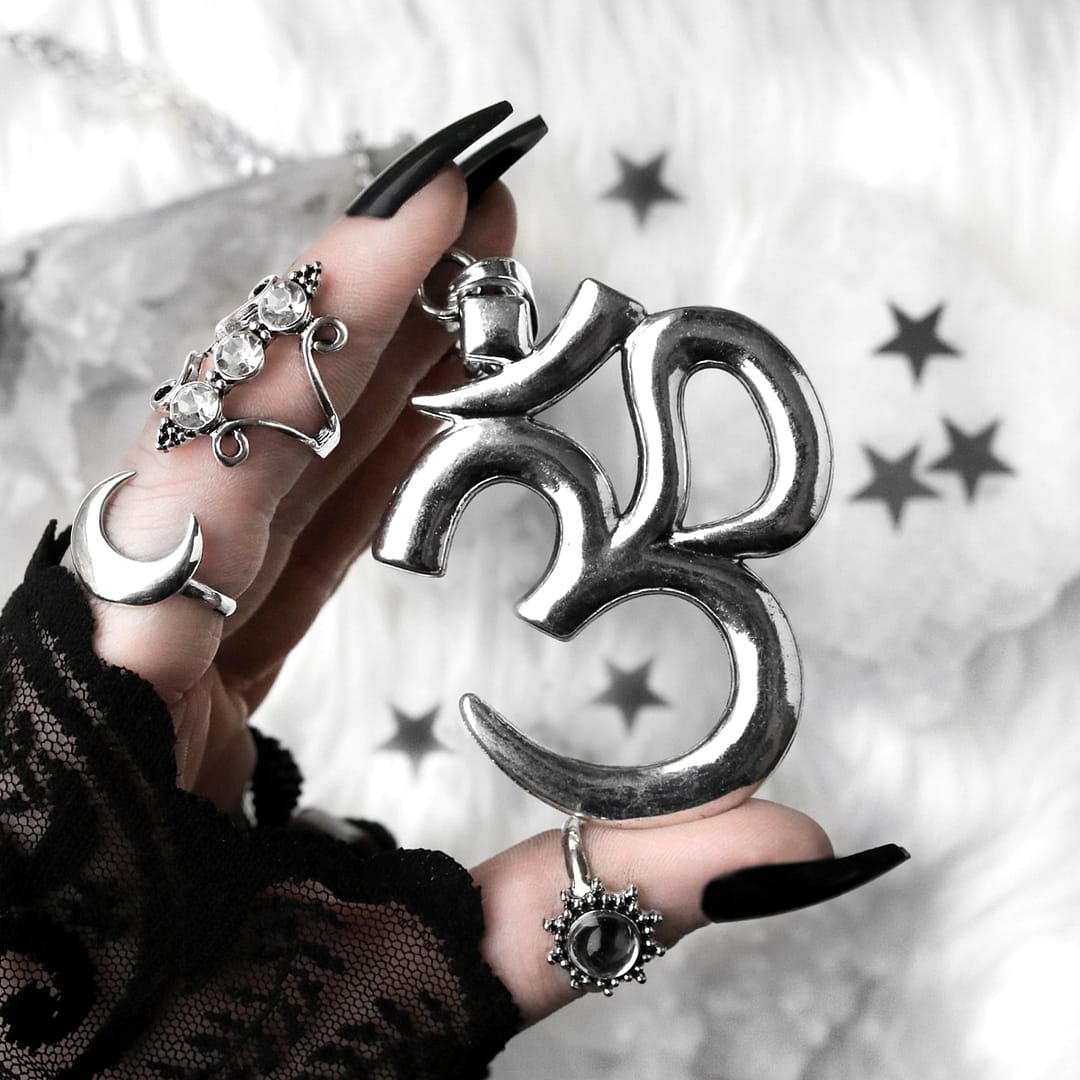 Ohm XL Amulet Necklace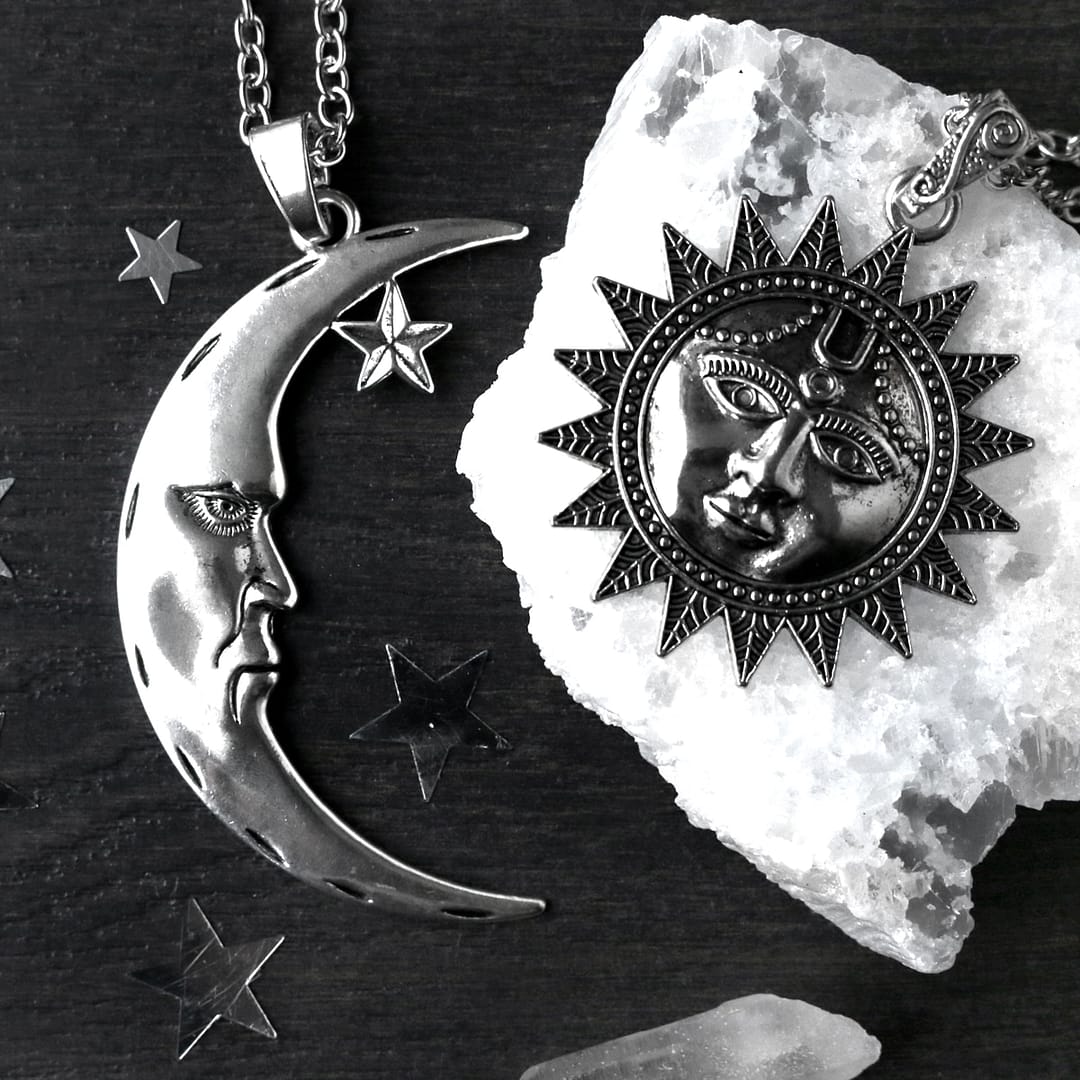 Man in the Moon Amulet XL Necklace and Sun Amulet XL Necklace
Stay strong!