New in! Chains Of Misery Hoops Stainless Steel Earrings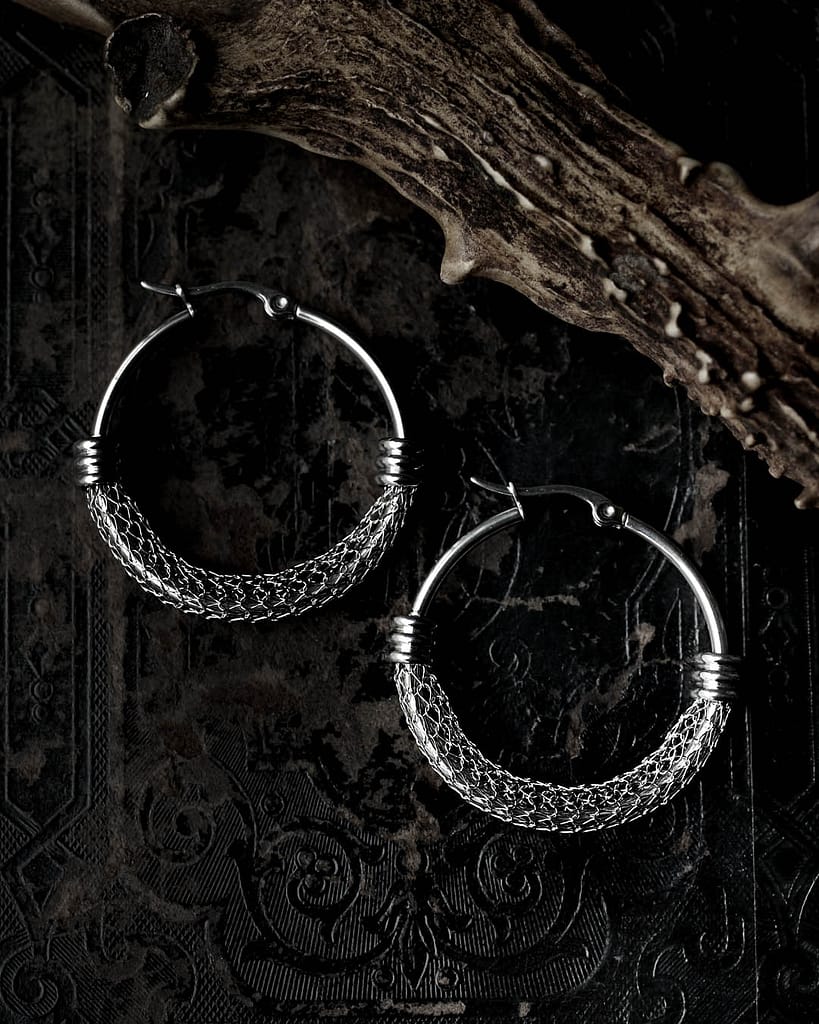 Add instant edge to your outfit with the new Chains of Misery Hoops Stainless Steel earrings, named after our favourite Iron Maiden song.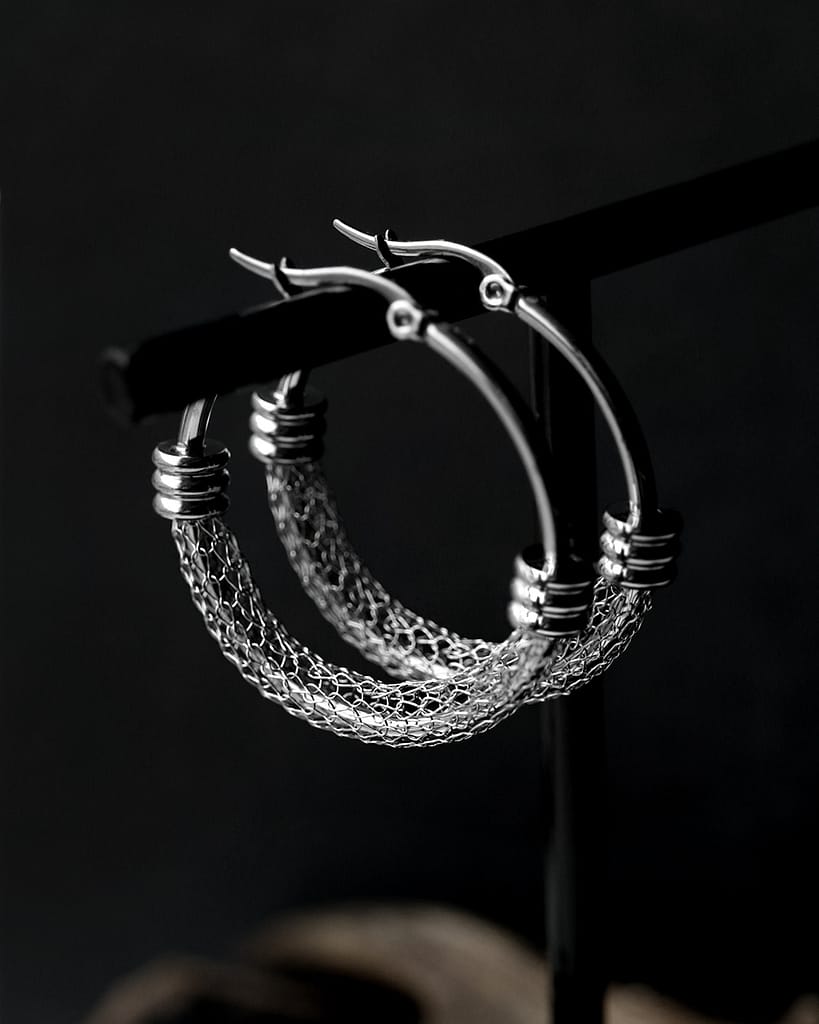 When it comes to accessorizing, hoop earrings are an easy way to amp up your look! They make a statement without being too overpowering and can easily be styled both up and down, hello oversized blazer and band tee! Hoops Stainless steel earrings, in particular, are a great option as they are durable and resistant to tarnishing, making them perfect for everyday wear.