Summer Solstice – 30% discount to celebrate the light!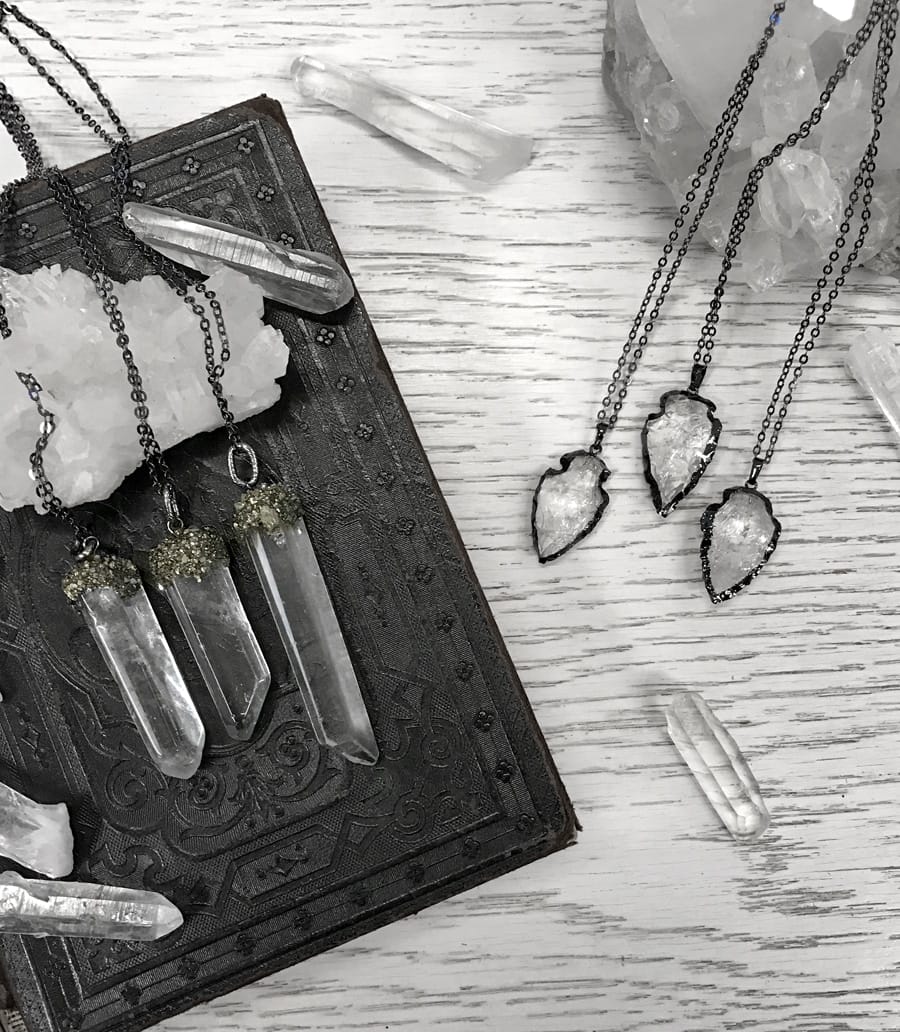 The summer solstice, also known as midsummer, occurs when a planet's rotational axis on either its northern or its southern hemisphere, is most inclined toward the star that it orbits. Aka the time of the year with the most light- the longest day and shortest night. This year it is today, Wednesday 21/7 2017. Midsummer (high summer) is celebrated within this week, ranging from the 20th to the 25th. It is at time of the year associated with major festivities here in the North, when you gather with friends and family and celebrate, often with pagan heritage and in a celebration of light and fertility. Talking about fertility, if you are non Swedish – open up a new window and google "midsommar stång".
Do you see it? :). True story – swedes dances around a large flower dressed pole, shaped as a d**k. Does not get more pagan does it :D.
While we do not have any flower dressed poles in sight we have a lot of light shiny beautiful crystal quartz jewellery, so to celebrate the light (lets leave the fertility part to the Vikings shall we) we offer a 30% discount code on ALL crystal quartz items in store
.
Simply add a crystal quartz item to you cart, then use coupon code "midsummer" at checkout.
Glad Midsommar!
Spara
Spara
Spara
Spara
Spara
Spara
Spara
Spara
Spara
Spara