New 925 Sterling Silver Sorcery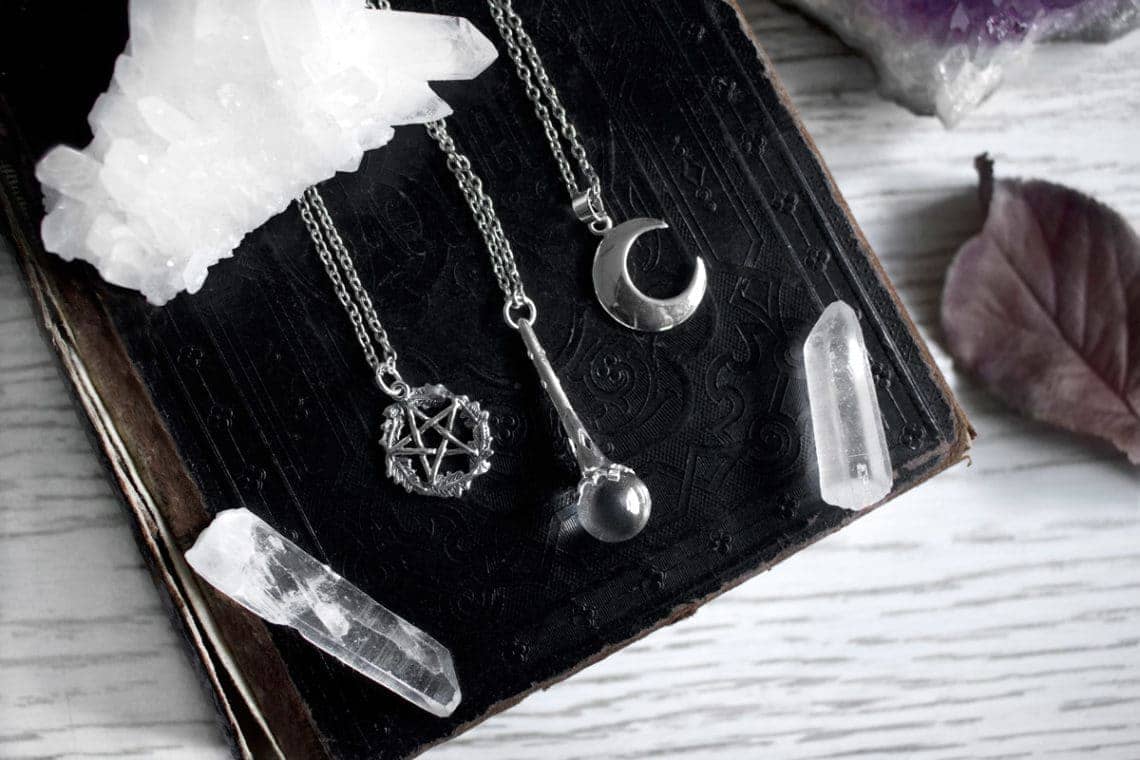 Our Sterling Silver collection keeps on growing. We are welcoming a petite Pentagram pendant with pagan vibes, An enchanting wand with a clear Crystal Quartz Crystal Ball for the modern day sorcess on the go and a lot of clean classic Crescent Moon jewellery; both necklaces, earrings and rings.
Huntress Moon ring with a beautiful Rainbow Moonstone.
Together with much much more Sterling Silver 925 certified prettiness, click here to view the full collection.
Spara
Spara