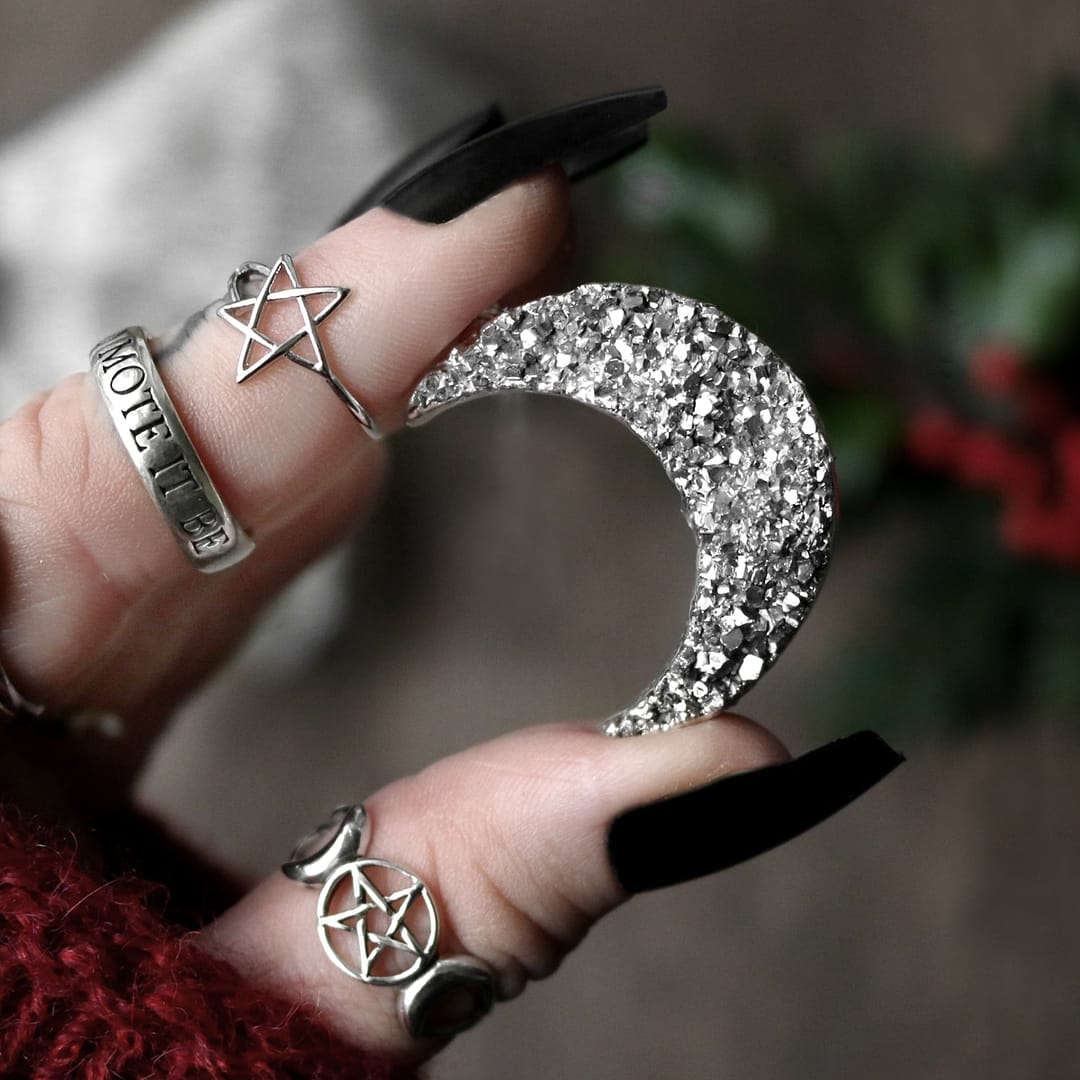 Titanium Druzy Crescent Moon Necklace,
For some, christmas is the best time of the year. For others it can be very stressful or even painful. Maybe christmas has always given you anxiety?
Or maybe you just don't like celebrating it.
For me, it's all of that. I love spending time with my friends and family. At the same time I can get anxious about all of the expectations, what to buy, what to cook, what to wear etc.
It's not always easy buying a gift to someone. Maybe these christmas gift ideas will help you find something.
❤️ / Elina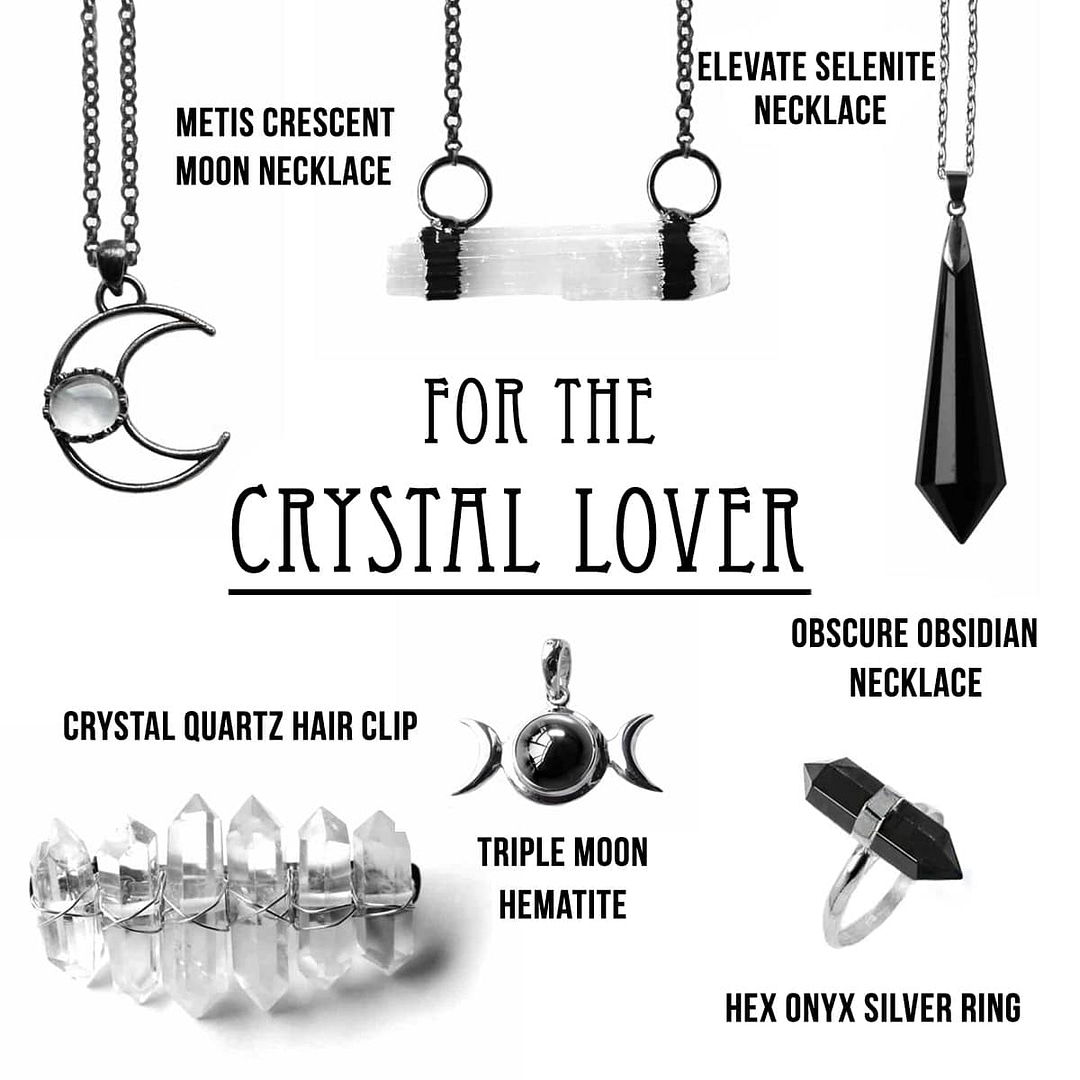 Metis Crescent Moon Necklace, Elevate Selenite Necklace, Obscure Obsidian Necklace
Crystal Quartz Hair Clip,  Triple Moon Hematite Pendant, Hex Onyx Silver Ring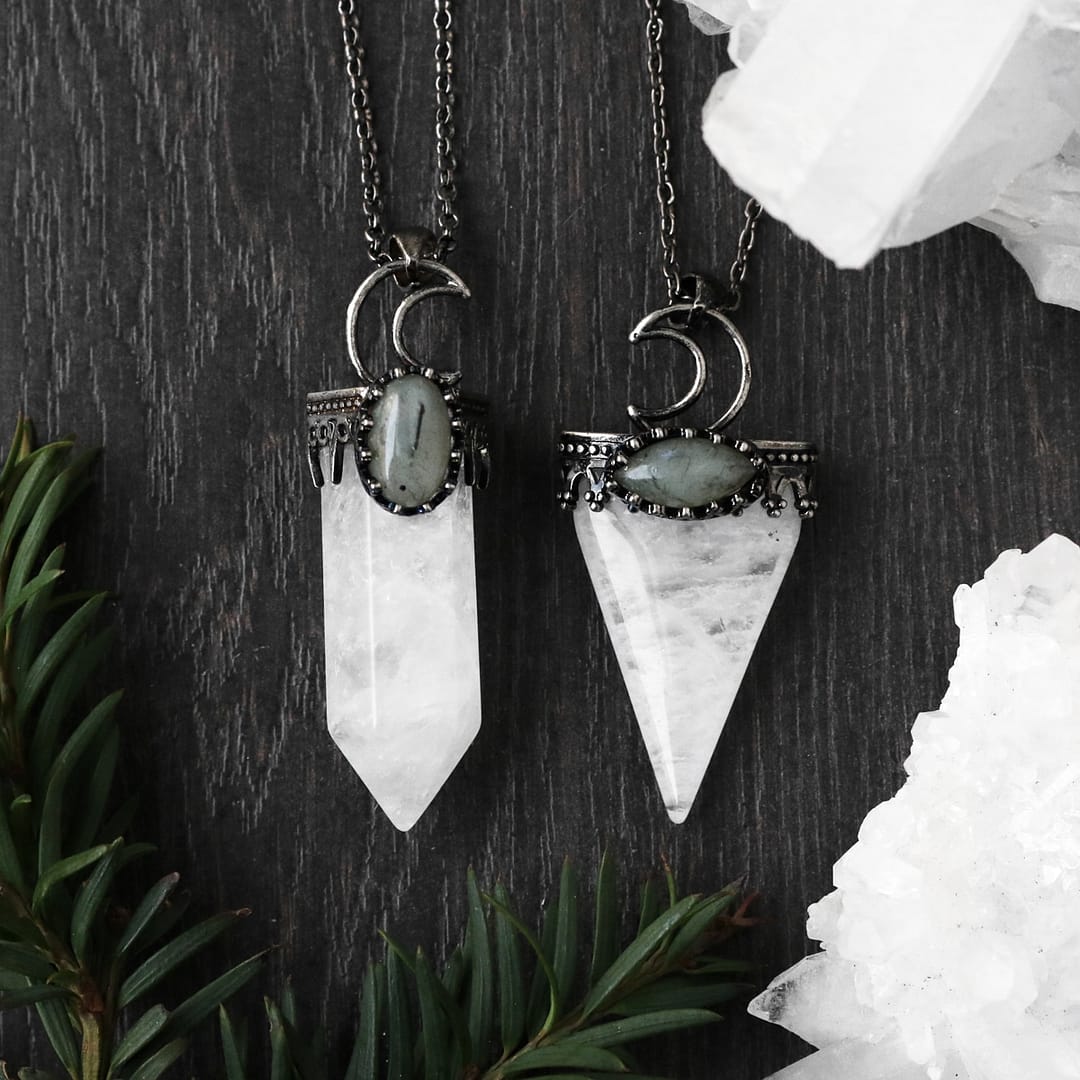 Hestia Large Crystal Quartz Necklace  , Hemera Triangle Moon Crystal Quartz Necklace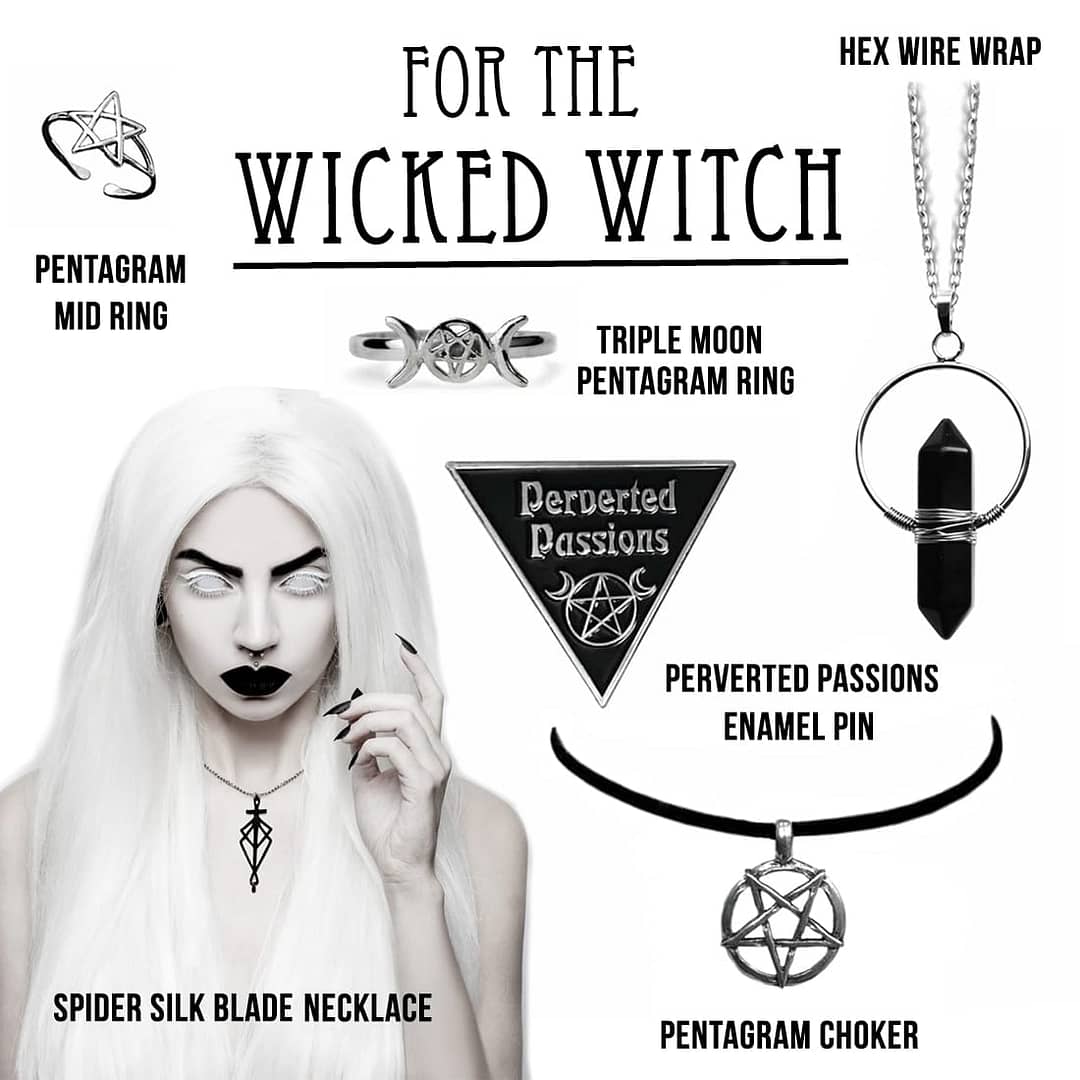 Pentagram Mid Ring  , Spider Silk Blade Necklace,  Triple Moon Pentagram Ring,
Perverted Passions Pin , Hex Wire Wrap Onyx Necklace, Pentagram Choker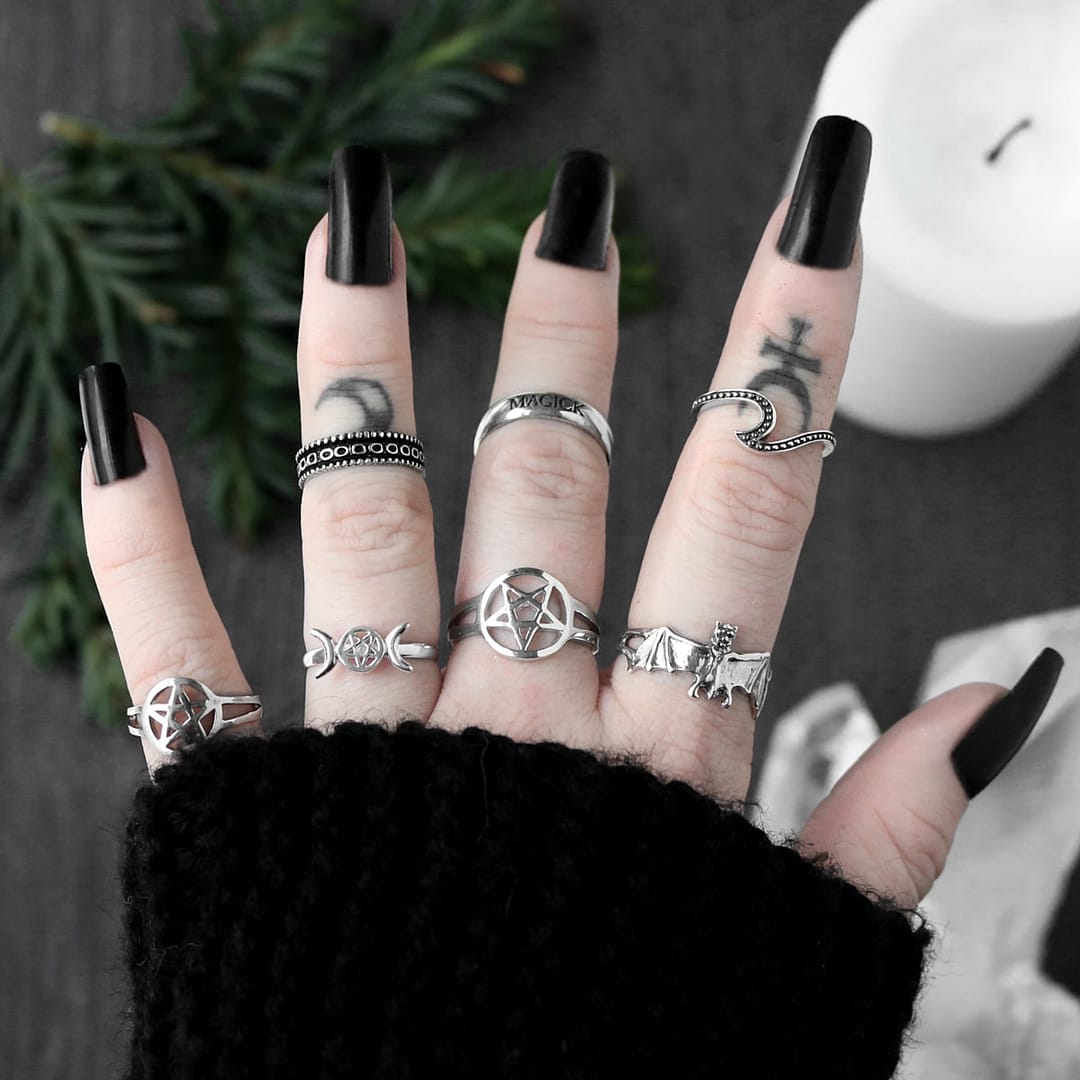 Pentagram Silver Mid Ring, Triple Moon Pentagram Silver Ring, Aren Silver Mid Ring,
Pentagram Silver Ring, , Magick Silver Ring, Bat Sterling Silver Ring. Wave Silver Ring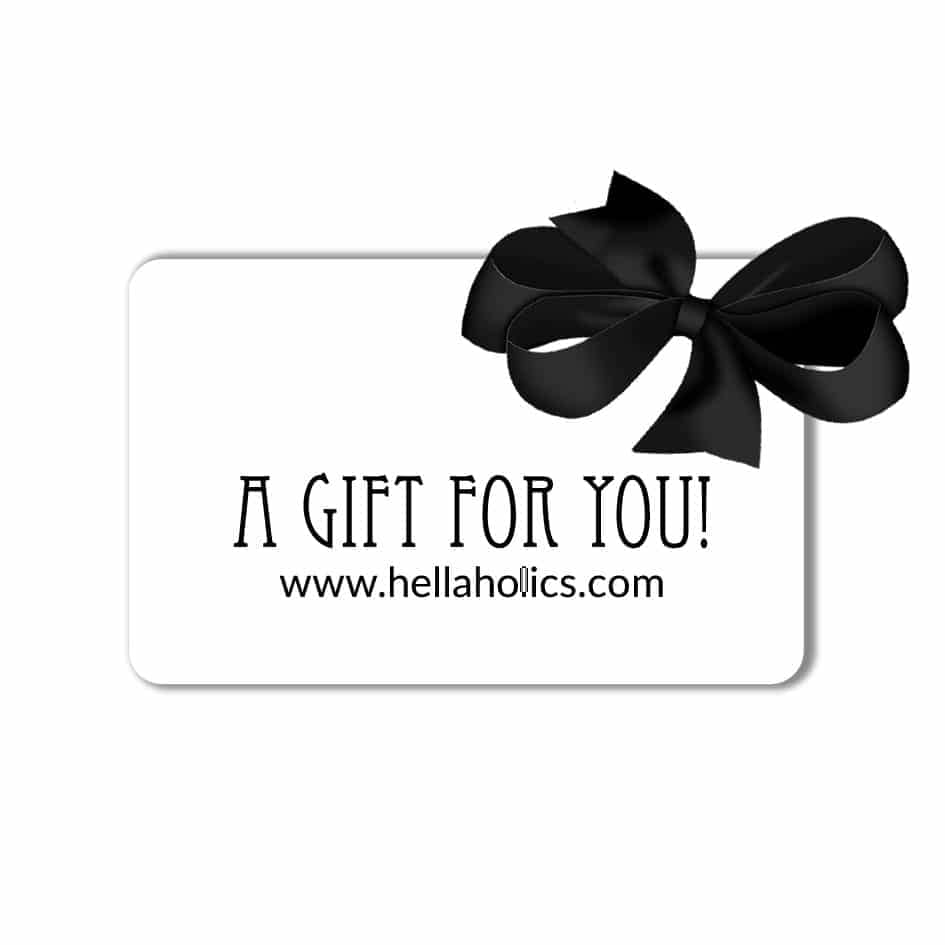 Or give the gift of choice with a our gift card and be the winner of presents!