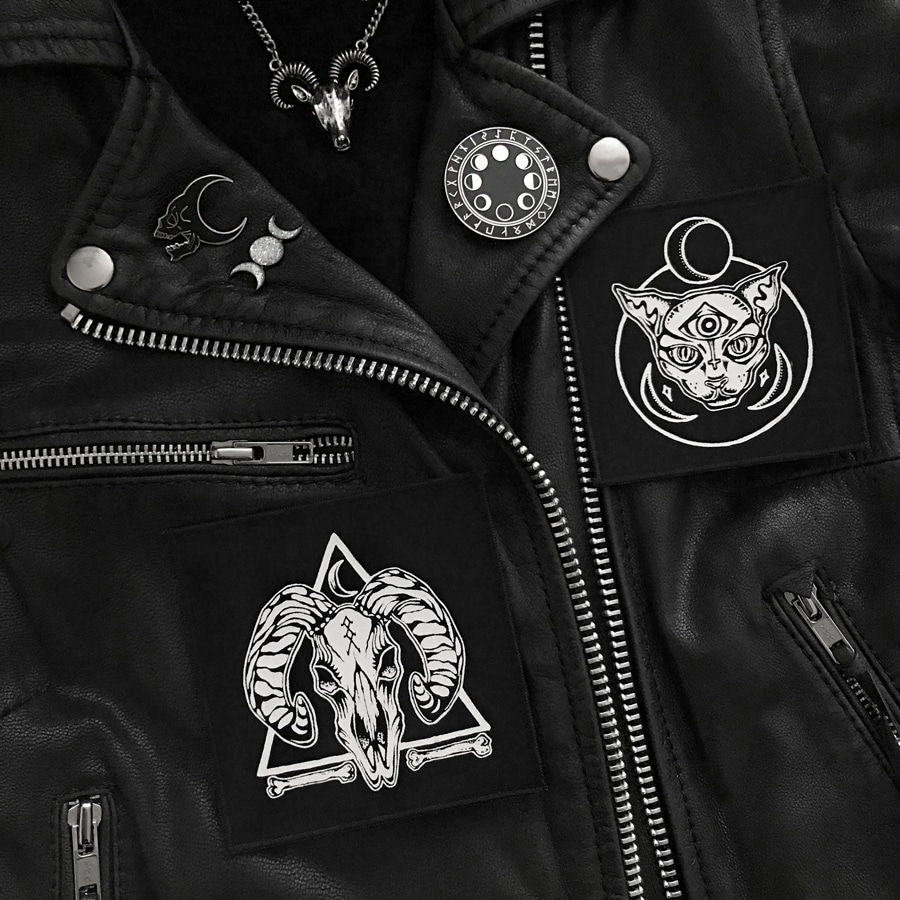 Super thrilled to announce that our new patch collection is here!
. These high-quality patches are custom made for Hellaholics: We have been working hard with these babies, to achieve just the right look, size and quality
🏻
.
Ram skull and cat artwork by illustrator Amanda Goldie de Aguiar.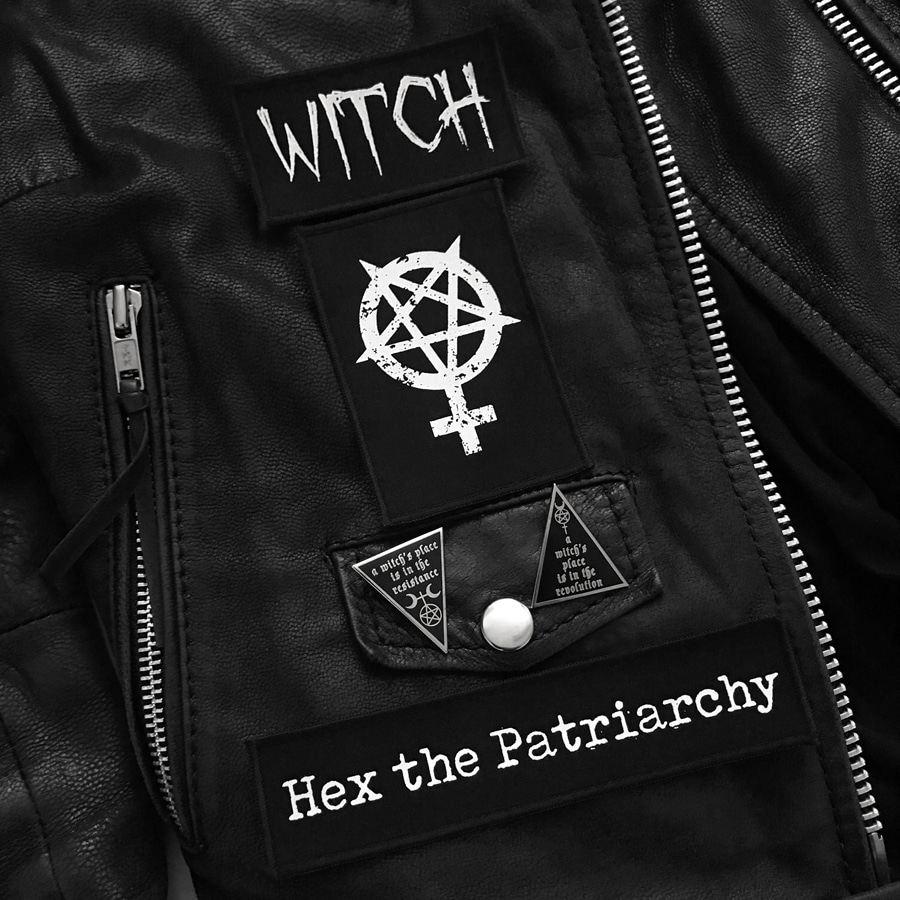 We always aim to create pieces that are easy to wear jet empowering as well as keeping things true to our dark aesthetics with an occult witchy vibe.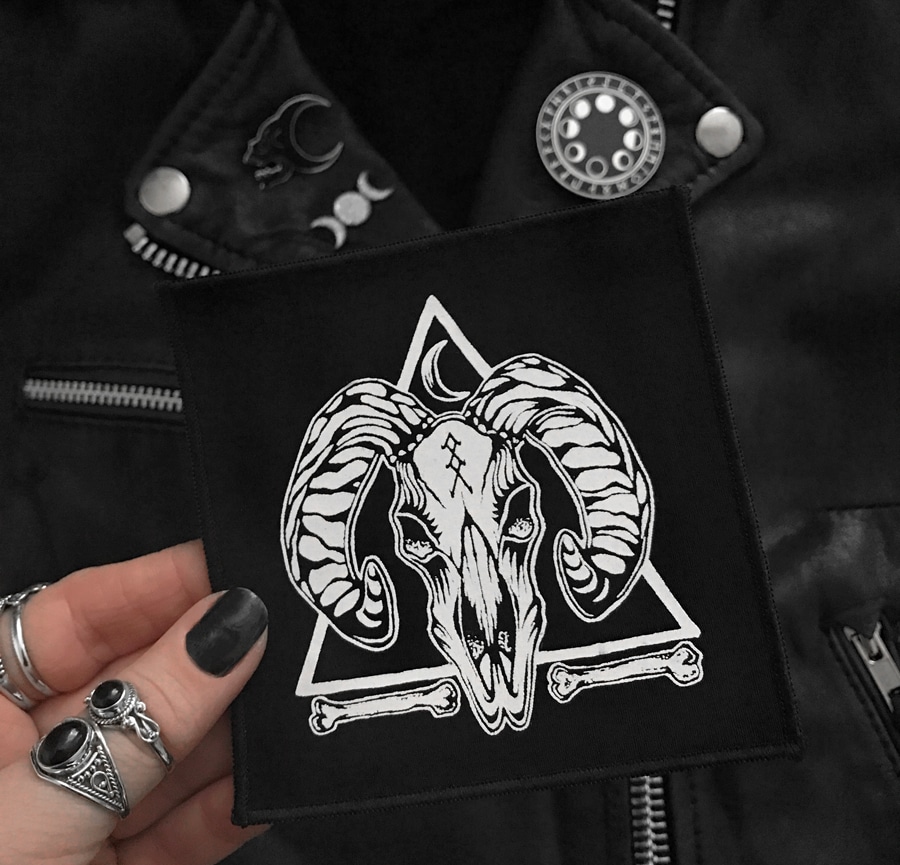 High-quality screen printed patches with cover-stitched edges, a perfect addition to any jacket or denim vest. Made to be sewed on to your favourite garment.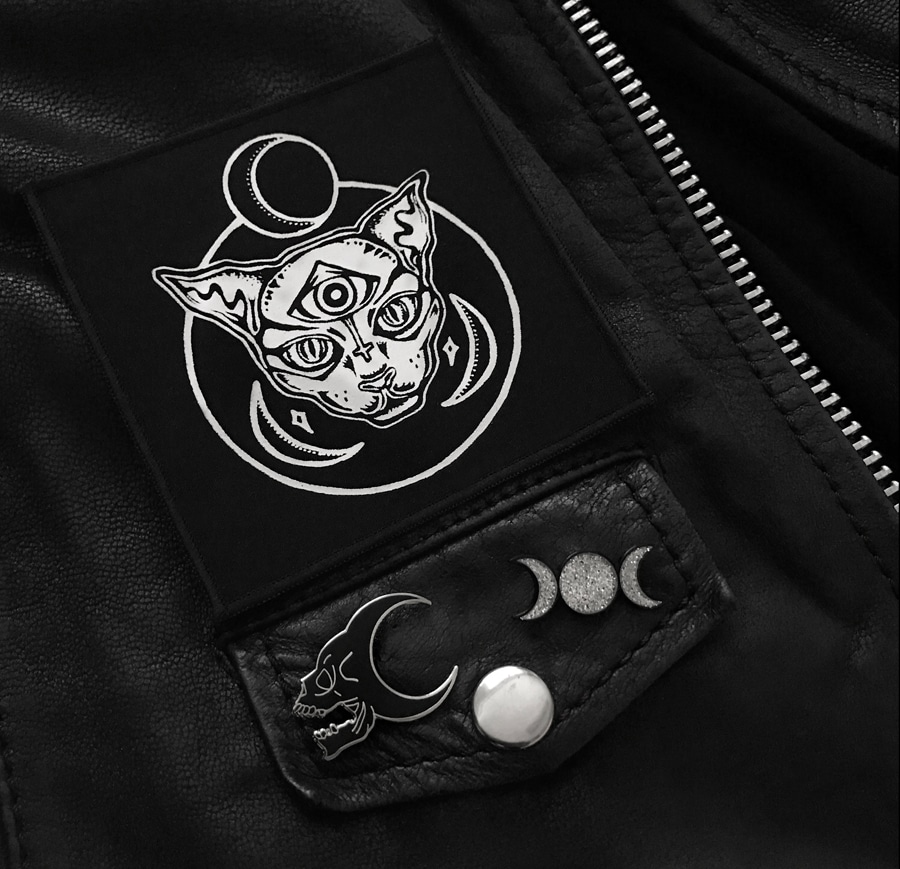 Celestial Cat patch by us, pins by Mysticum Luna.
Click here to view all the new patches.
Spara
Spara
Spara
Spara
Spara
Spara
Spara