One of the best thing about Halloween is that you can be as creative as you want to with clothes and make-up, nothing is "too much". Love browsing social media and spot all amazing theatrical looks and Halloween tutorials. We have shared some of our favourite make-up tutorials and images below to hopefully inspire you to create your very own otherworldly Halloween look :).
Enjoy!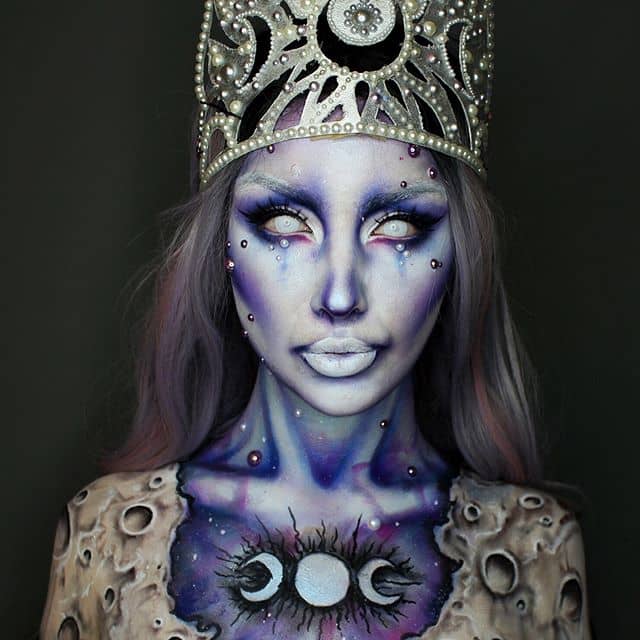 Look 1: The beautiful goddess, face painter @ellie35x
Look 2: The classic sugarskull by @vicbrocca
The wicked witch by @atleeeey
Spara
Spara
Spara
Magical!
Spara
Spara
Spara
Spara
Spara
Spara
Spara
Spara
Spara
Spara
Spara