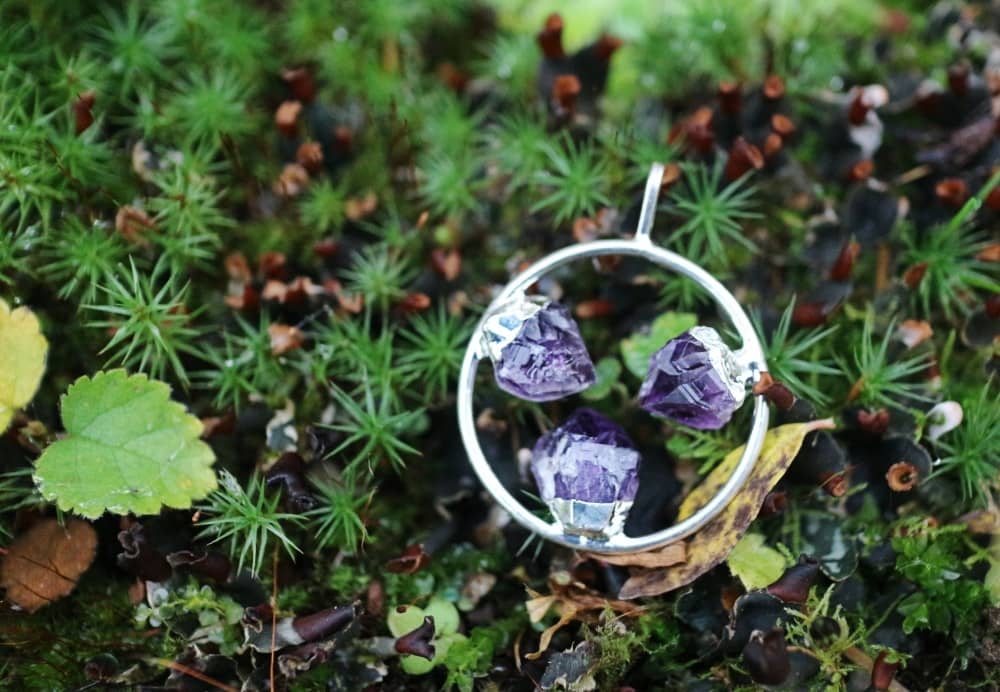 Anna Munkhammar, from bodenbynight.se is a blogger from north Sweden who purchased some jewellery from us. Browsing through her blog recently we spotted this gorgeous photos of our Circle of Life Amethyst pendant and Aelia Sterling SIlver Onyx ring.
Aelia Sterling Silver ring with pitch black onyx 199:- sek.
Close up
Anna recently started to blog in English, you can visit her new blog here.
Spara
Spara
Spara
Spara
Spara