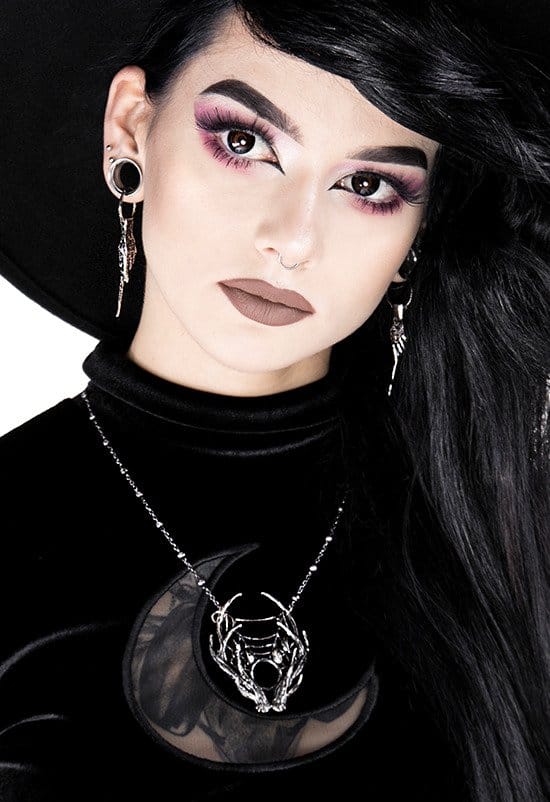 Not only do we have a new crystal collection online, we've also got some new witchy jewellery from Restyle in stock!

There is something about these new pieces that we really like. Large statement pieces, witchy earrings with sterling silver beagles and unique necklaces with intricate details.
Give yourself a little treat this during these dark months or maybe buy your favourite piece to your BFF for x-mas.
Anyhow, these pieces will certainly make someone happy! ( and maybe make the rest jealous 😉 )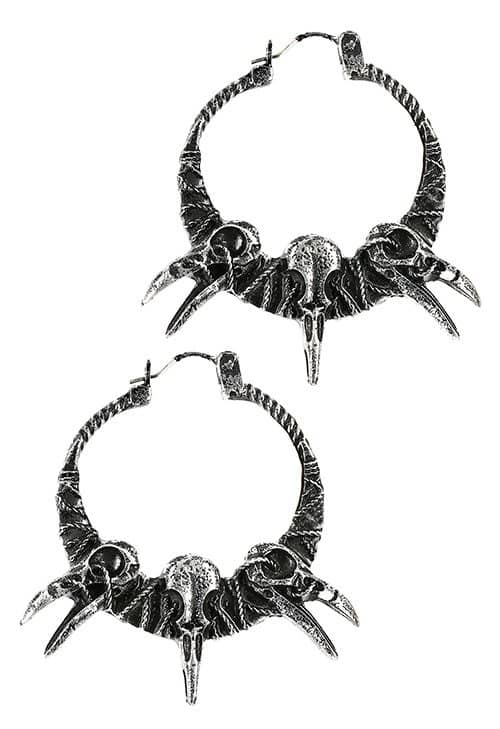 Raven Skulls Earrings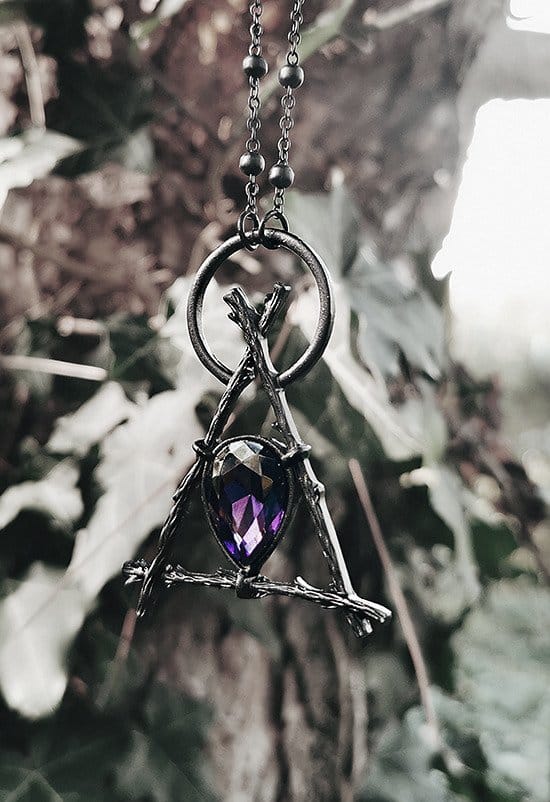 Gothic Branch Delta Pendant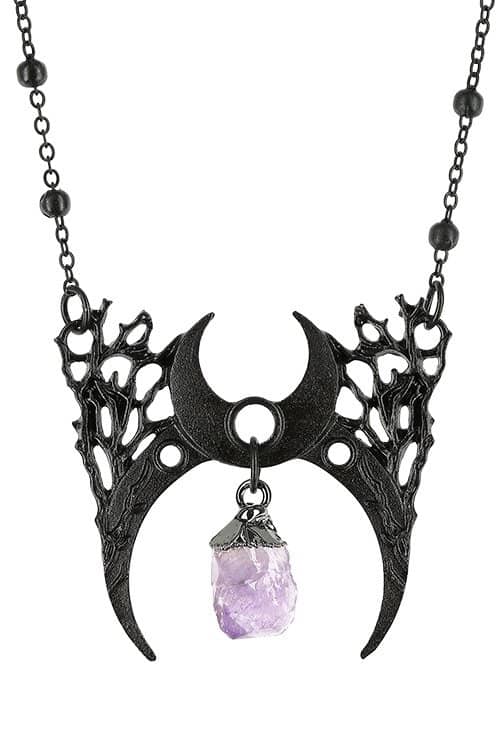 Branch Crescent Necklace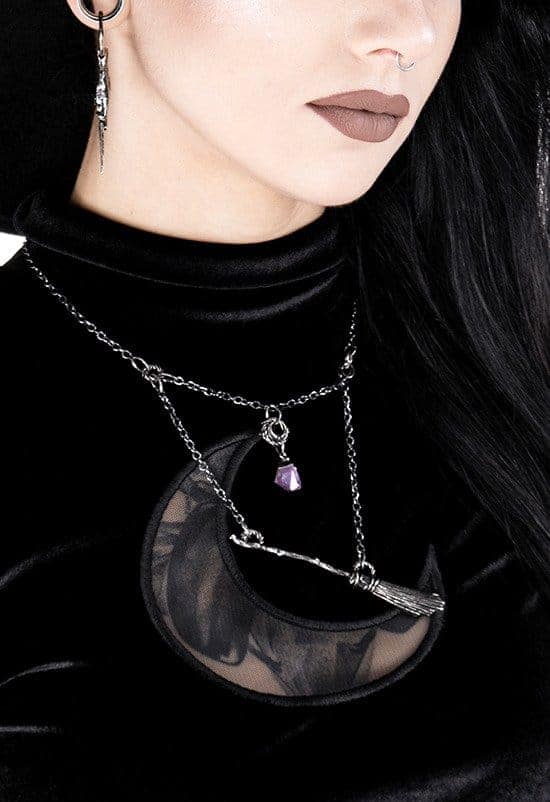 Witch broomstick Silver Necklace