FREE Gifts! Hellaholics 4 years!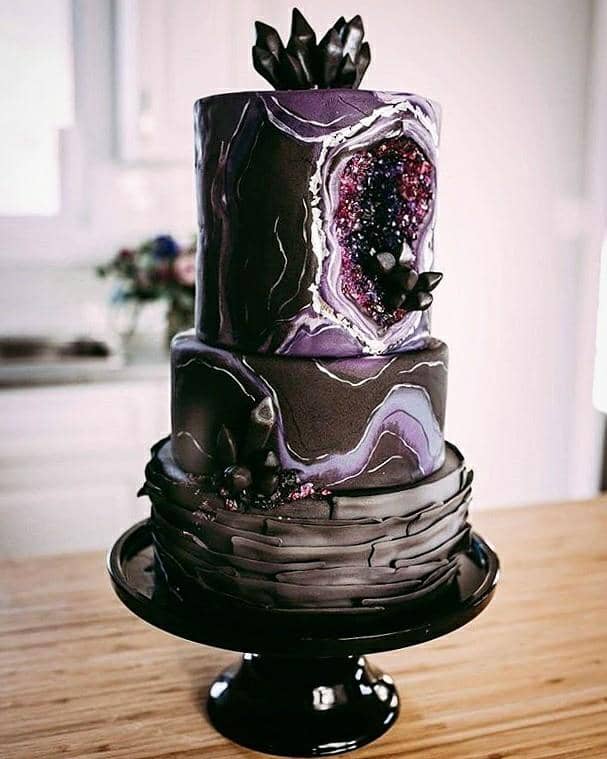 Time to celebrate, Hellaholics is 4 years old as a brand and online store today ✨ ? !!! Picture bright smiles, champagne, a large party, live music and a tripple layer vegan chocolate cake! In reality we are in the studio packing orders and prepping for the week to come, making our neighbours extra happy with some loud old school metal and drooling over this magical geode cake we spotted on Pinterest created by cake wizard Sugar by Tracy, se image above.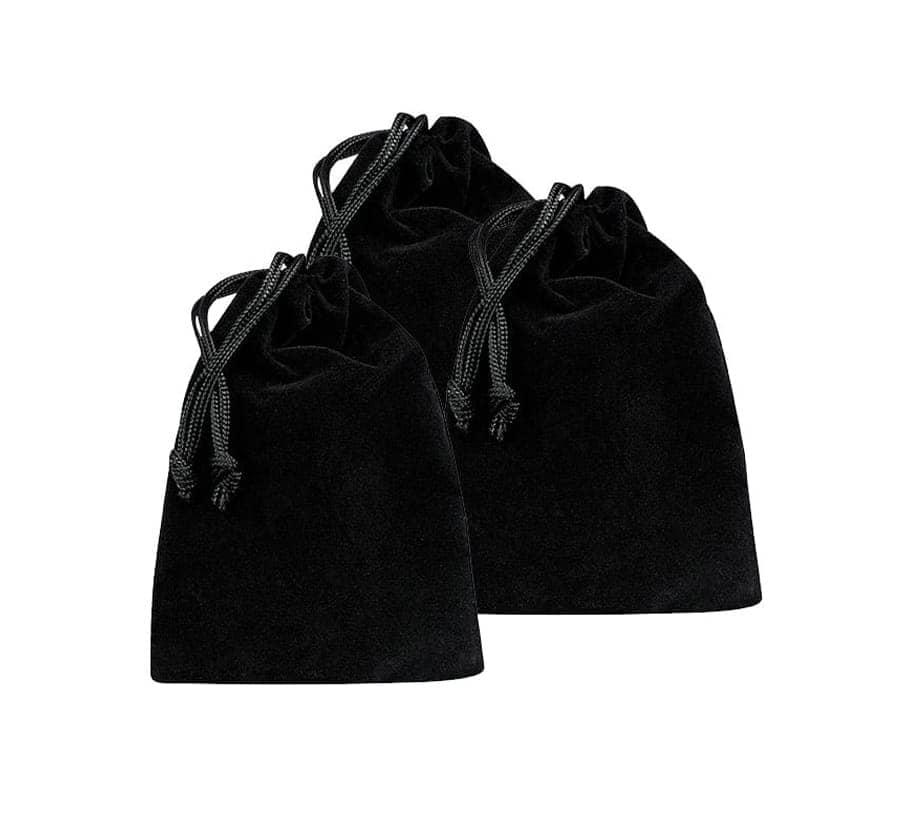 However, to celebrate the occation, we've drummed up something special for you; B-days means gifts – right!? So, for the next 72 hours we are sending with a surprise pouch with each and every order, 100% FREE ✨ ? !!!
Our surprise pouch may include any of the following:
– Chokers
– Crystals
– Rings
– Bracelets
– Necklaces
– Earrings
Each product within the surprise pouch will be handpicked from a range of sample jewellery or in-stock items ✨ ?. All you need to do to receive our gift is to simply go to check out and place an order as usual, pay with card or PayPal, which ever your prefer.
We will send with a surprise pouch with every order, no matter if you are shopping on a budget or wanna splurge big time. Ends Tuesday night 09-09-2017 or as long stock lasts. Enjoy!
uSpara
Spara
Spara
Spara
Spara
Spara
Spara
Spara